McQueen took to the stage to accept his award, along with the film's producer, Brad Pitt.
12 Years A Slave - star Chiwetel Ejiofor, producer Brad Pitt and director Steve McQueen
He thanked the cast - "Lupita (Nyong'o), a star is born, Michael Fassbender, a genius, and the one and only Chiewetel Ejiofor" - before reminding the audience:
"There are 21 million people in slavery as we sit here. I just hope that 150 years from now, our ambivalence will not allow another filmmaker to make this film. Thankyou."
The film's star Chiwetel Ejiofor also proved the bookies right, winning the BAFTA Award for Best Actor and saying "wow" repeatedly when he reached the stage.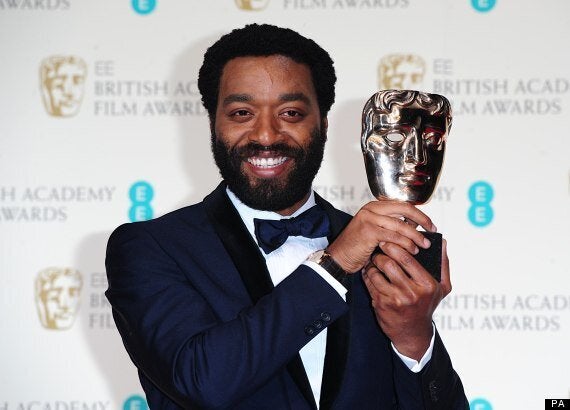 Chiwetel Ejiofor beat a host of bigger names to win Best Actor
There was a standing ovation for the popular actor, who beat Leonardo DiCaprio, Christian Bale, Bruce Dern and Tom Hanks to collect the gong.
The outer-space chiller 'Gravity' had a cracking night, though, picking up six Awards in all - including for Best British Film, Best Director for Alfonso Cuaron, and Best Cinematography, Best Sound And Best Original Music.
London-based, Mexico-born Alfonso told the audience, "I've made half of my films in the last twelve years in the UK - I guess I make a good case for curbing immigration."
And the other big nominee 'American Hustle' didn't go home empty-handed, with gongs for Best Original Screenplay and Best Supporting Actress for Jennifer Lawrence.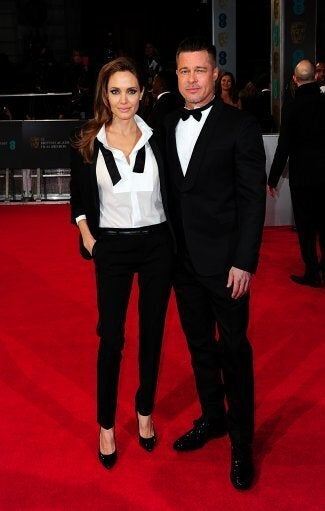 Baftas 2014: Red Carpet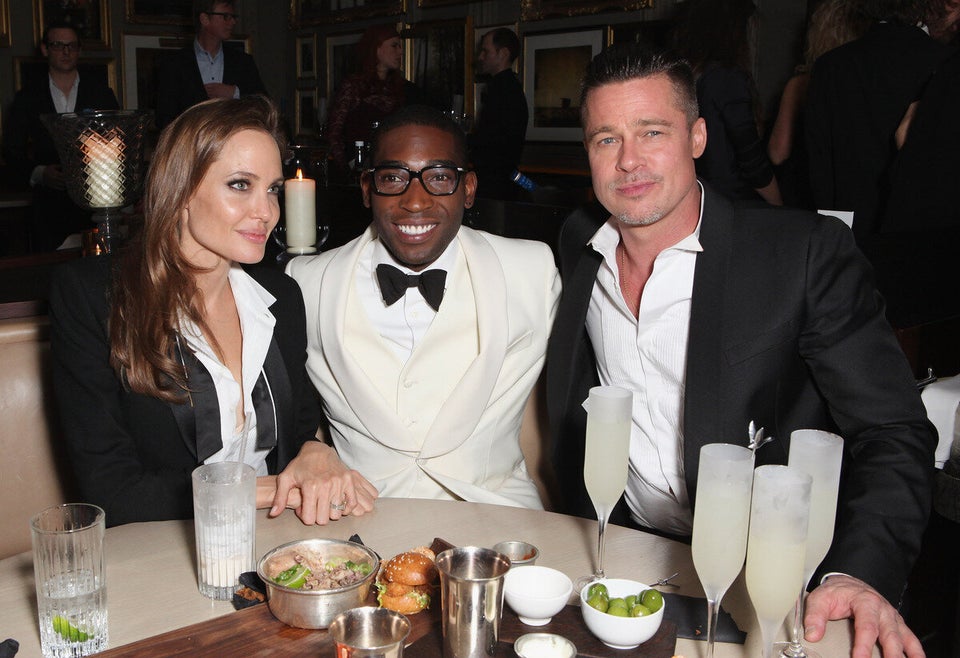 Baftas 2014: The After Party
Related