Inside this Sunday's Bafta Awards ceremony it will all be about who will win what, but outside London's Royal Opera House it was ALL about one thing only - the dresses.
And with some of the biggest names in film (and fashion) walking down the Baftas red carpet, including Cate Blanchett, Helen Mirren, Sandra Bullock, Uma Thurman and Amy Adams we want YOU to tell us who got it right and who got it oh so wrong.
So channel your inner Joan Rivers and vote for this year's best - and worst - dressed from the Baftas red carpet below...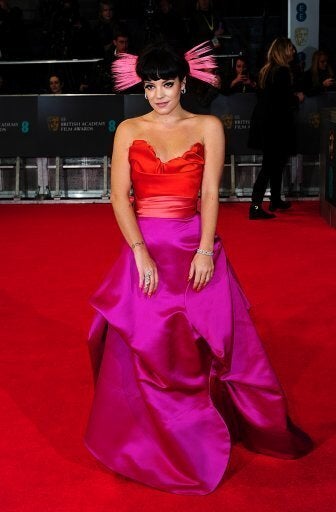 Baftas 2014: Best and Worst Dressed
Popular in the Community