Amy Winehouse's earnings have reportedly quadrupled since her untimely death in 2011.
The Sun claims the 'Back To Black' singer has earned more in the past few years than when she was alive.
Her Cherry Westfield company, directed by Amy's parents Mitch and Janis, posted profits of £1.06million for the 16 months to April last year.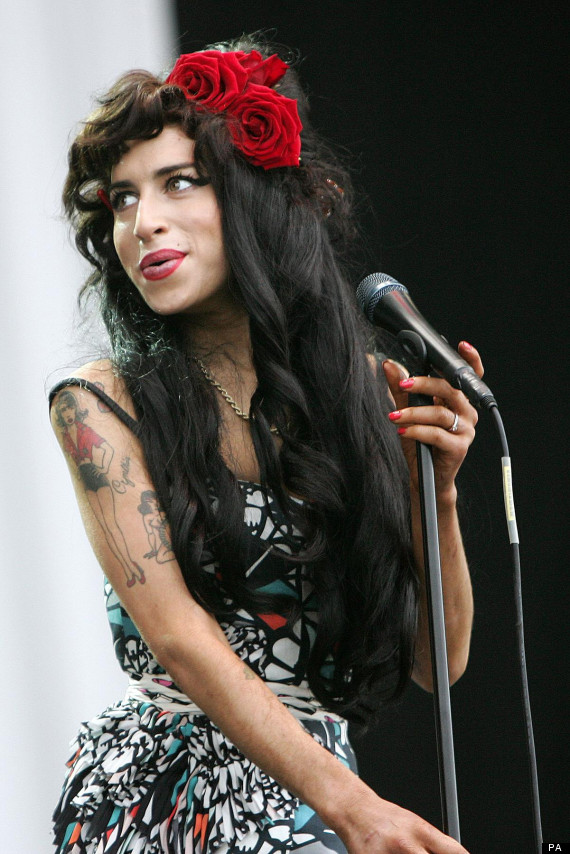 Amy Winehouse
This figure marks an increase from £257,353 recorded for the 12 months to November 2011.
And the paper added the latest accounts show Amy's company had assets of £2.4million.
Since her death from alcohol poisoning at her home in Camden, North London, in July 2011, Amy's parents have worked tirelessly to campaign on behalf of others suffering from addiction.
Mitch, 61, set up the Amy Winehouse Foundation, part of which helps recovering addicts to go into schools and speak of their experiences.
He recently told The Mirror he had forgiven the man who gave the late singer her first hit of heroin - her ex-husband Blake Fielder-Civil.
Mitch explained: "I haven't heard anything from Blake, I don't know what he's doing, I know he wasn't well a few months ago. I don't blame him for Amy's passing, I wish him well.
"Blake is the kind of person who we send into schools to talk to kids about the dangers of drugs. He has a story to tell and he could help many hundreds of young people through his story.
"Blake could pay back something to society by going to talk to kids and doing the kind of work we do. If he wants to do that we will make it happen.
"Who better to tell that story than Blake? It would be incredibly powerful."
LIKE US ON FACEBOOK | FOLLOW US ON TWITTER