Harry Styles has made his annual arrival at the London Fashion Week Burberry show looking, well, exactly like previous years.
The One Direction heartthrob, who back in September attended Burberry's show with model Cara Delevingne, stopped for the cameras to pose in his favourite way.
Well, if it's not broke don't fix it, Hazza.
Check out the pictures below...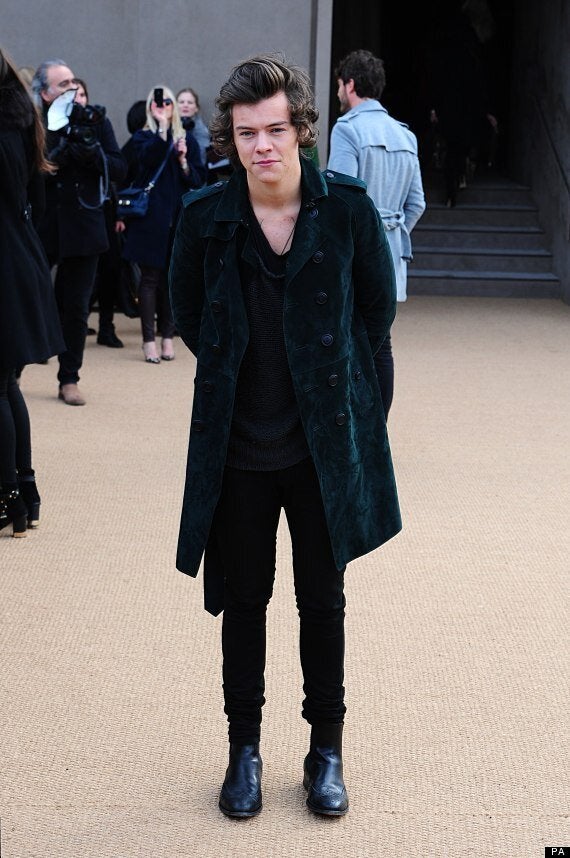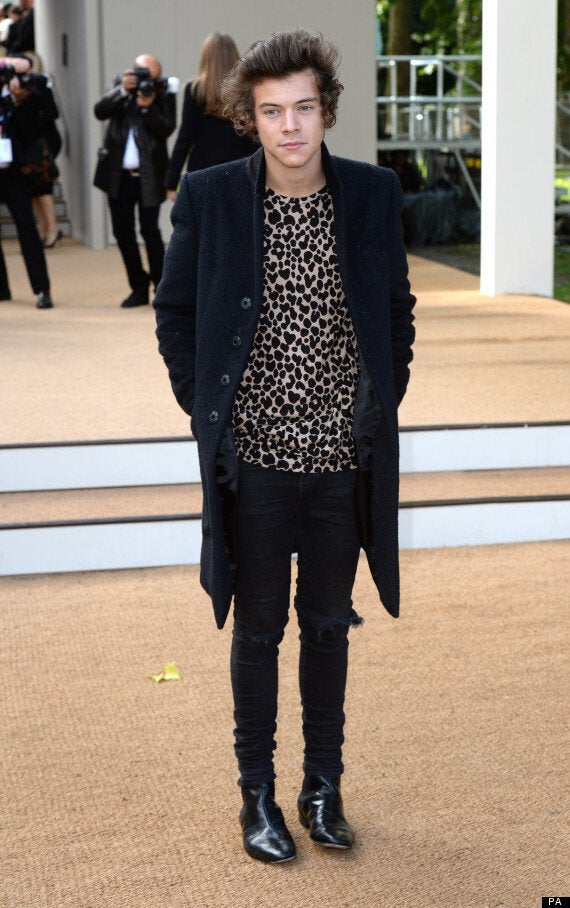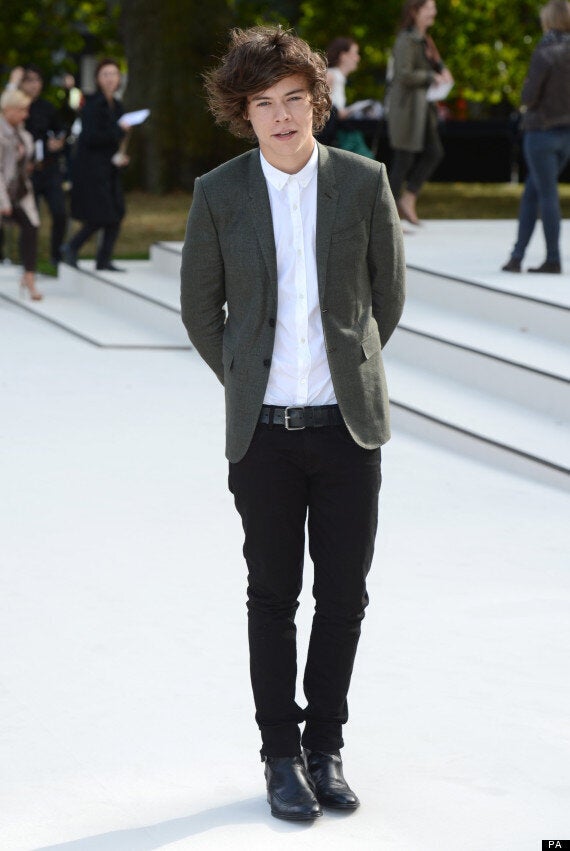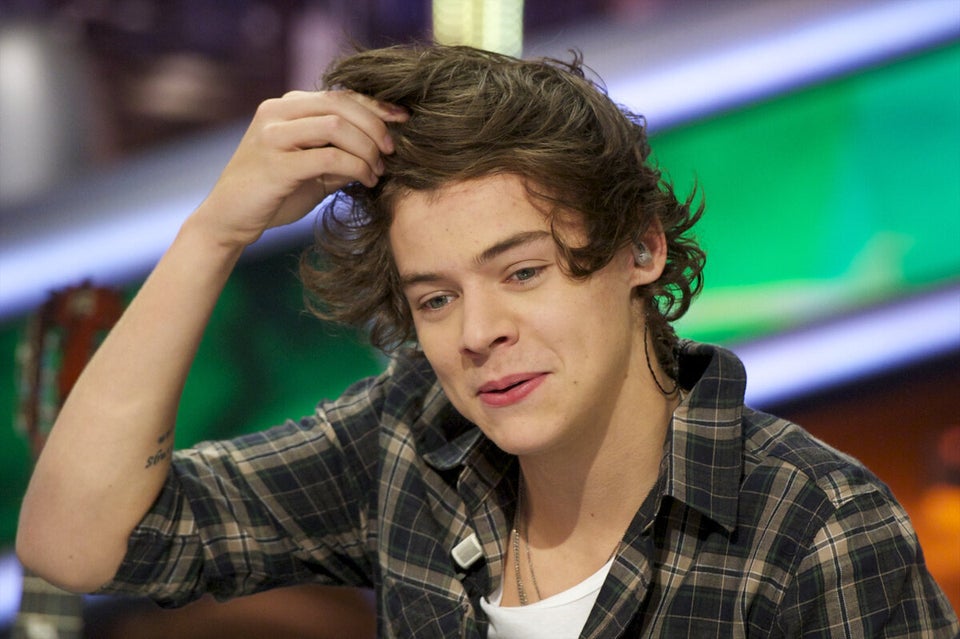 19 Reasons Why We Love Harry Styles