The Scottish actor's death was confirmed by his daughter Morgan Lloyd Malcolm on Twitter, who wrote: "Today the world lost a beautiful, brilliant man."
She added that he "left peacefully and with dignity. He will always be my hero".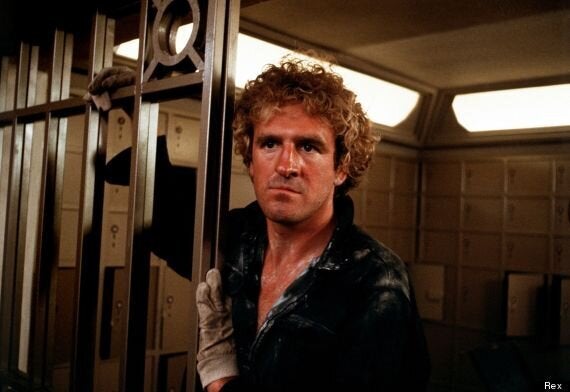 Christopher was well known for his role in sitcom 'Absolutely Fabulous' in which he played Justin, the gay father of Saffy (Julia Sawalha).
He was also a theatre producer. After playing the original Brad Majors in the 'Rocky Horror Show' in 1974, he went on to co-produce the 1990 West End revival and take the much-loved musical around the world.
Christopher starred in films such as 'The Empire Strikes Back', 'Labyrinth' and 'Highlander'.
He is survived by his wife, the actor Judy Lloyd, and his three children and grandson.