Kelly Brook has revealed how she's been left "hurt and humiliated" after splitting with boyfriend David McIntosh.
The pair may only have been dating 45-days, but the former Gladiator seems to have got under her skin.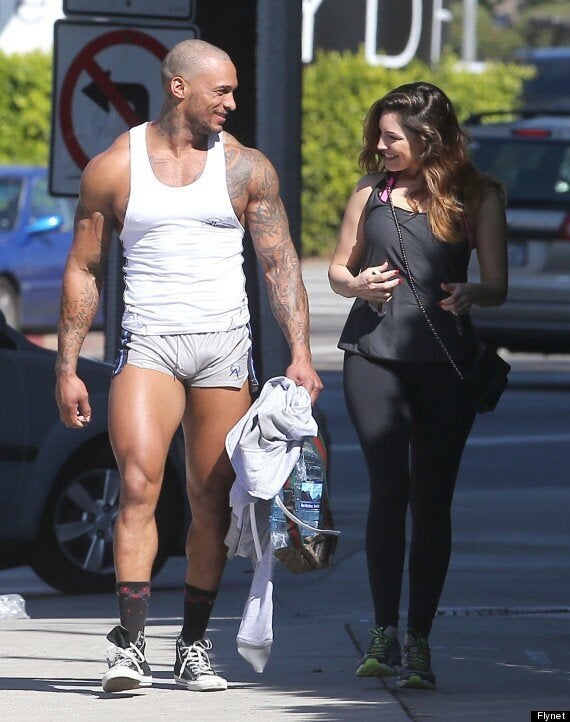 David McIntosh and Kelly Brook
The Sun claims she has accused the muscle man (with a penchant for tiny shorts) of "stabbing her in the back" by telling photographers where they would be hanging out.
Kelly has shut down his bid for fame by removing all the photos of their time together from her Instagram account.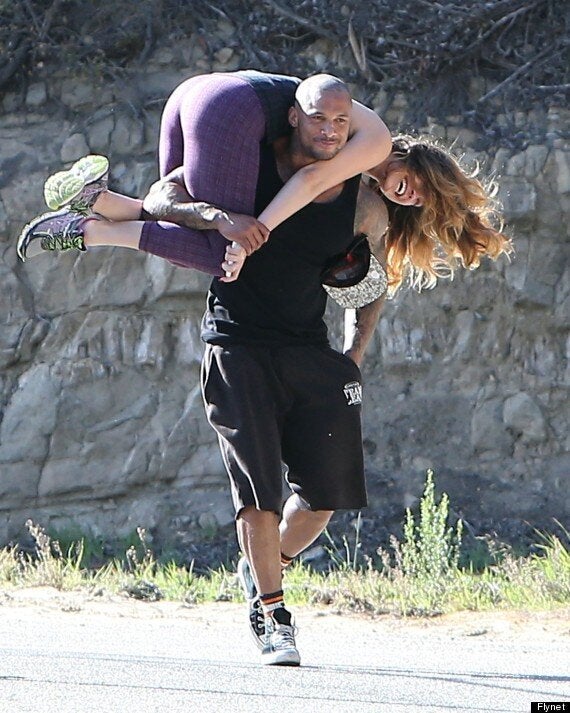 "He was desperate to be in the papers and she kicked him out as soon as she realised that."
WATCH the video above for more.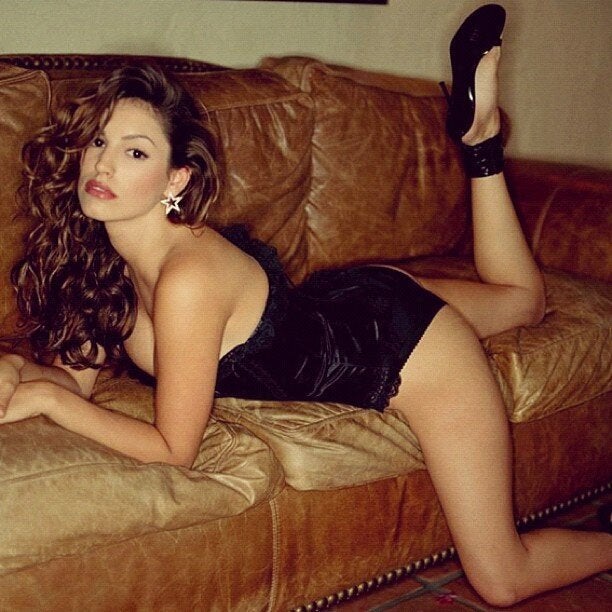 Kelly Brook: Her 100 Sexiest Pics