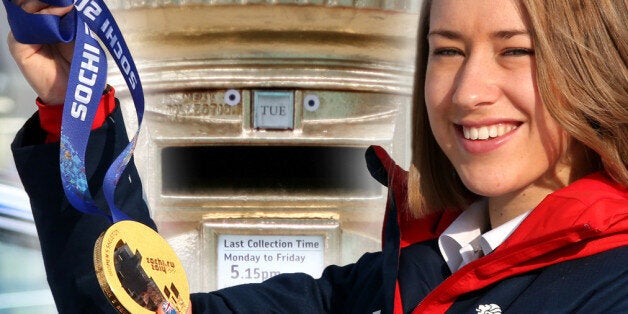 The petition, posted on camapign website Change.org by a reporter on Yarnold's local newspaper, the Sevenoaks Chronicle, appeals to the Royal Mail to give the same accolade to the winter Olympics athlete that was given to the stars of London 2012, in order to show that the UK recognises the success of its athletes.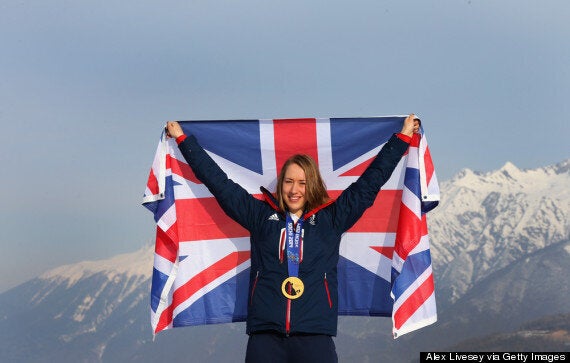 Yarnold claimed Britain's 10th ever Winter Olympic gold
Writing on Change.org petition starter Sean Paul Doran said: "It isn't right that the Royal Mail refuses to take such a small action which would have a huge impact. We should continue to inspire the next generation of gold medalists and send a message to aspiring young athletes that they can achieve great things too - and that when they do, they will be celebrated for it."
Judith Yarnold, Lizzy's mum, said: "I was really disappointed when I heard West Kingsdown would not be getting a golden post box. It was a lovely gesture from Royal Mail to paint the post boxes in the hometowns of the London 2012 winners gold. We would absolutely love it if the gesture was extended to Lizzy.
"It's much more than just celebrating Lizzy's remarkable achievement – it's about inspiring the next generation to take up a sport and dedicate themselves to it."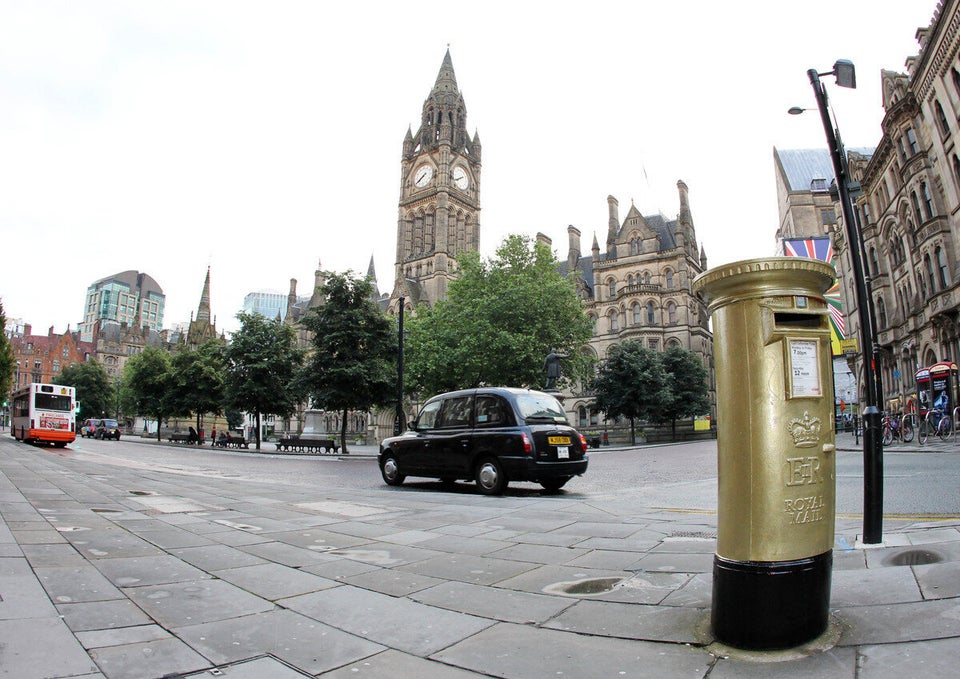 Olympic gold boxes