Formula 1 drivers Nico Rosberg and Lewis Hamilton have both found spiritual support as they prepare for the F1 season.
With girlfriend Nicole Scherzinger in Rome, 2008 World Champion Hamilton tweeted about his meeting with Pope Francis and seemed impressed that His Holiness also enjoyed the delights of a Mercedes-Benz.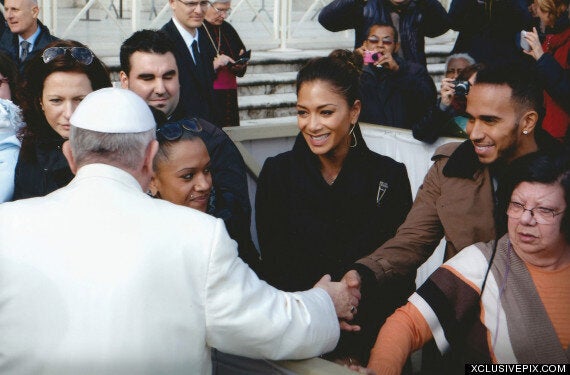 Lewis Hamilton and Nicole Scherzinger talking Mercedes with Pope Francis, perhaps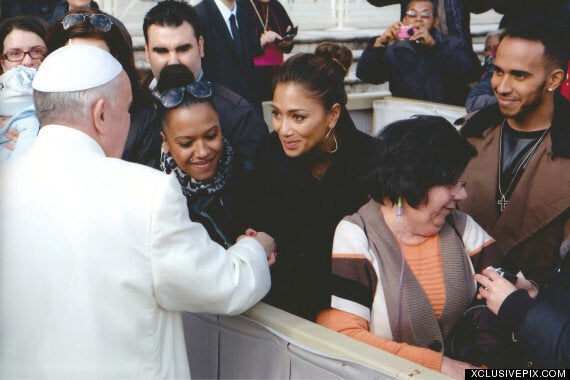 Not to be outdone, Hamilton's Merc team-mate sought out his own spiritual mentor and came up with the Dalai Lama.
His Holiness was at Frankfurt Airport when Rosberg found him and took the inevitable selfie.
He followed up with: "...I finally know what to answer when journos ask me which influential person i would like to have dinner with! @dalailama"
As Mercedes join the other F1 teams for the second pre-season test in Bahrain this week, the pair may well be hoping they can count on Their Holinesses' blessings.