Formula 1 motorsport boss Bernie Ecclestone won a multimillion-pound High Court fight with a German media company today.
A High Court judge ruled on the dispute between Mr Ecclestone, 83, and Constantin Medien at a hearing in London.
Mr Justice Newey had reserved judgment following a trial which ran from October to December.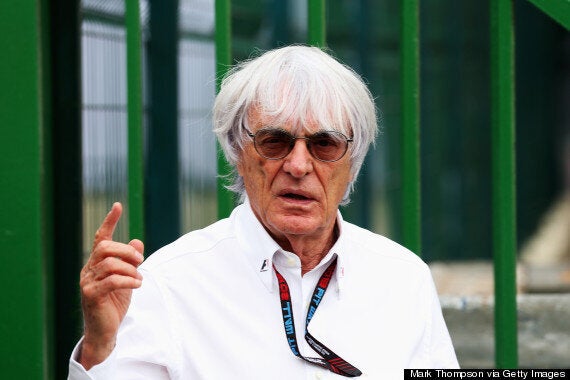 Ecclestone was confident the birbery trial would not happen
Mr Ecclestone was accused of entering into a ''corrupt agreement'' with a banker to facilitate the sale of the Formula 1 Group to a buyer chosen by him.
Constantin Medien said it lost out as a result of the deal and wanted tens of millions of pounds in compensation.
Mr Ecclestone, chief executive of the Formula 1 Group, said Constantin Medien's claim ''lacks any merit'' and denied any conspiracy.
Lawyers for Constantin Medien told the judge that payments totalling about £27 million were made to Gerhard Gribkowsky - who was a ''senior ranking official'' at a German bank - at the instigation of Mr Ecclestone.
And they said a ''corrupt arrangement'' was entered into between Mr Ecclestone and Dr Gribkowsky in 2005.
Mr Ecclestone gave a different version of events.
He told the judge that he paid Dr Gribkowsky £10 million because the banker insinuated that he would create difficulties with tax authorities.
Mr Ecclestone is facing trial in Germany later this year after being accused of bribery. Those allegations also centre around claims relating to Dr Gribkowsky.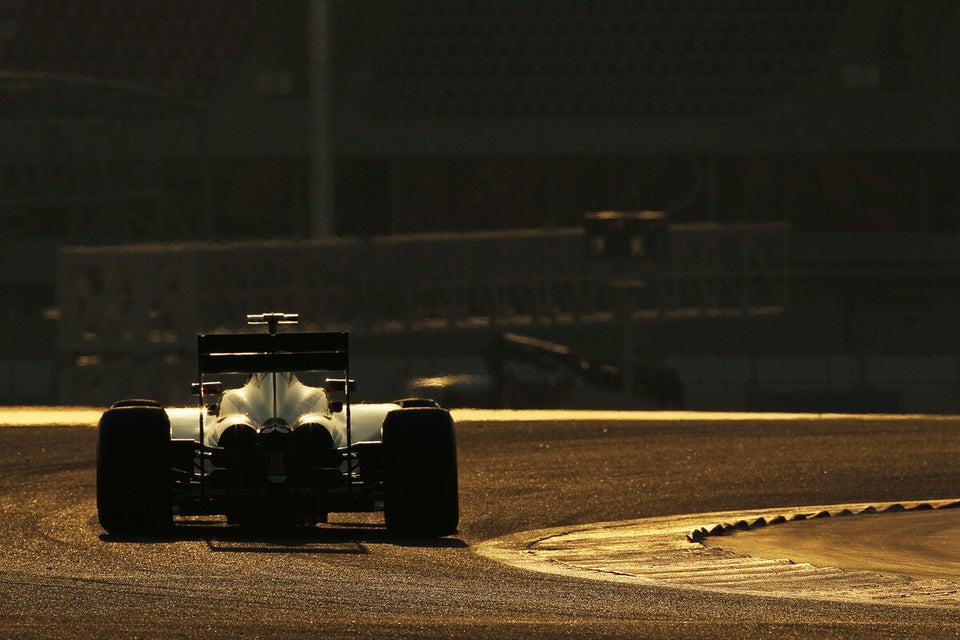 F1 testing, Bahrain