Beyoncé did not stick around after her performance at the Brit Awards in London on Wednesday.
After wowing the audience with her flawless rendition of new song 'XO', Queen Bey boarded her waiting private jet - still wearing her gorgeous sparkly gown.
She then posted snaps on Instagram for all her fans to see just how she travels in style...
It was the 32-year-old's first performance at the Brits in 10 years. She last appeared at the awards singing 'Crazy In Love' following Destiny's Child's split.
Bey had no time to stick around and dance at the Brits after parties, Thursday sees her kick off the UK leg of her Mrs. Carter Show World tour in Glasgow.
WATCH snippets from her Brits performance above.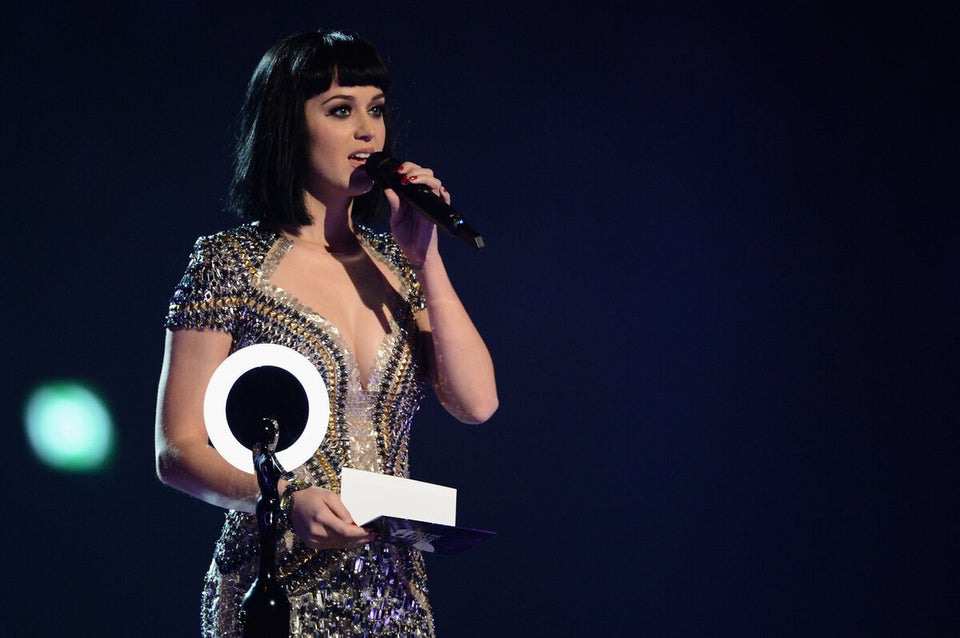 Brit Awards Red Carpet & Performance Pics