Downton Abbey'sLady Mary Crawley may have finally moved on from dead husband Matthew, if these snaps from the set of series five are anything to go by.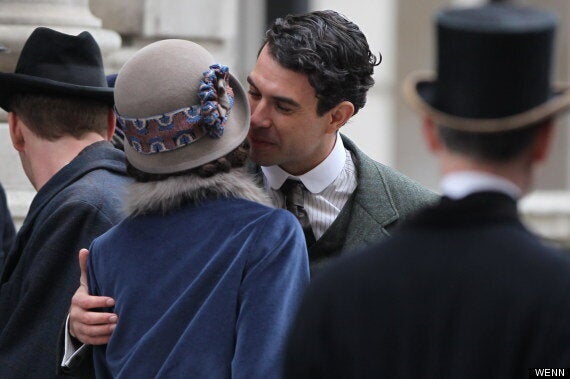 Lady Mary and Lord Gillingham
Last series, viewers of the ITV period drama saw her knock him back. And in the Christmas special she couldn't decide which earnest-browed bore she should encourage - Gillingham, Charles Blake (Julian Ovenden) or Evelyn Napier (Brendan Patricks), who all made their affection clear.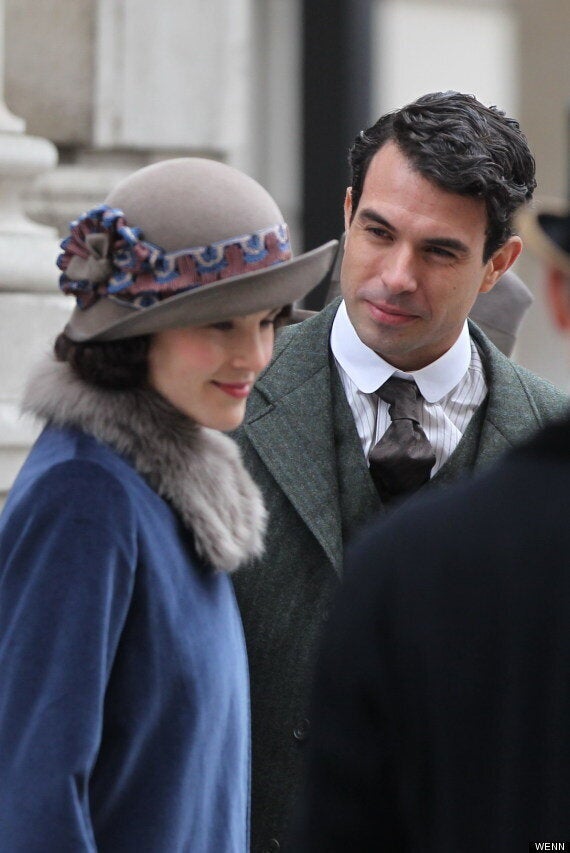 ITV confirmed that Richard - who is also currently starring in hit US drama 'Girls' - will play Simon Bricker who visits Downton as a guest of the Granthams.
Anna Chancellor will also have a guest role, playing Lady Anstruther.
As well as filming an eight-part fifth series, 'Downton Abbey' will return at Christmas 2014 with another feature length episode.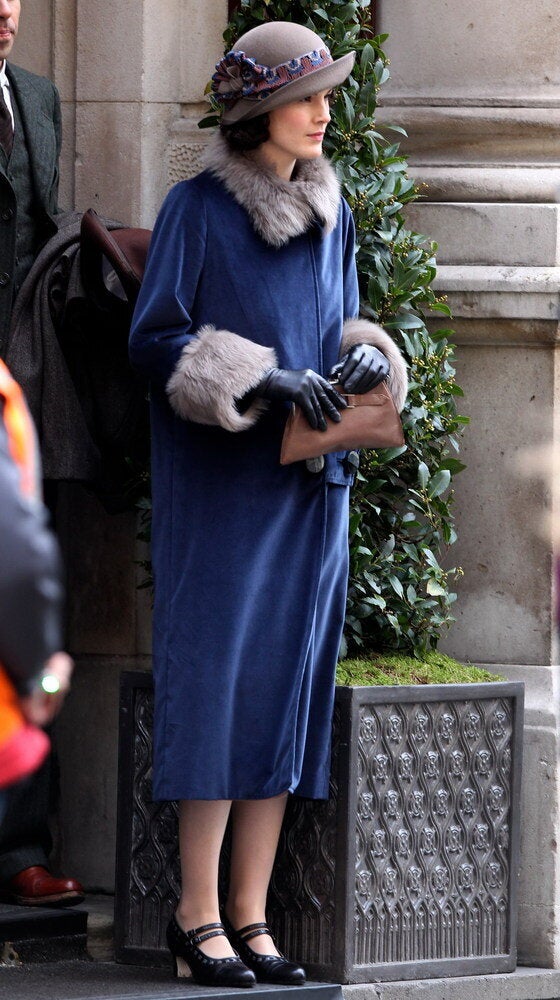 Downton Abbey's Lady Mary