Appearing in the winners' room to speak to journalists after they received their Global Success Award, the 1D boys joked they were "drunk".
Niall Horan then went on to treat the press to a rap as Liam Payne provided the beats and Harry Styles did an awkward little hip hop move.
Looks like SOMEONE was enjoying the Brits.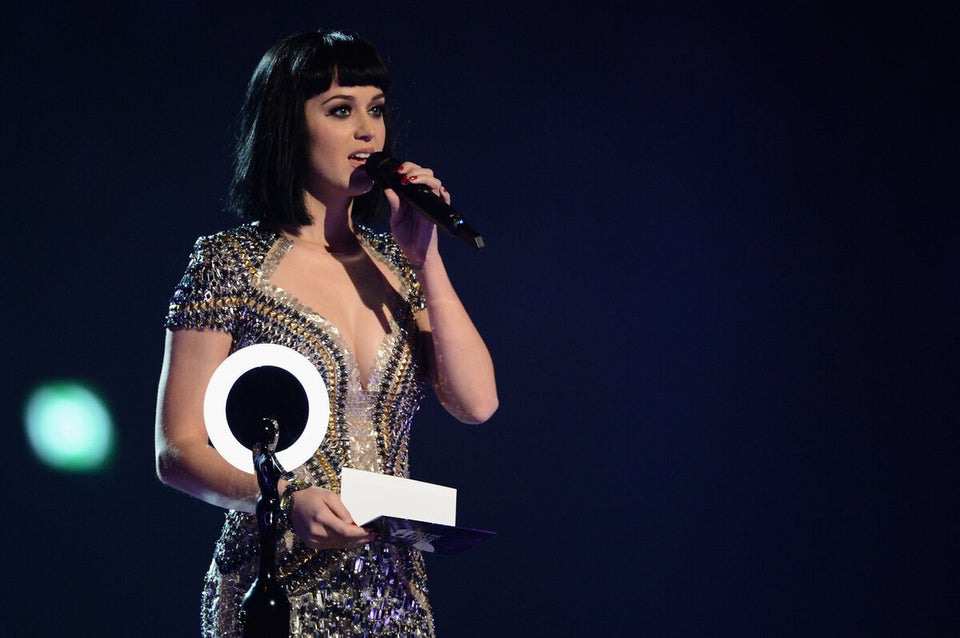 Brit Awards Red Carpet & Performance Pics
Related