Forget a lack of hot water or having a door handle, the problems at the Winter Olympics went to a new level Thursday after an athlete shared a video of what appeared to be a wolf casually wandering the halls at a hotel in Sochi.
US luger Kate Hansen was obviously left slightly stunned when she opened her door to a very large creature prowling the hallways of the Olympic Village.
It may not be a wolf. It could simply be a large dog, such as a husky or a malamute. There are plenty to go around in Sochi, which has become almost as famous for its strays as it has for the Games.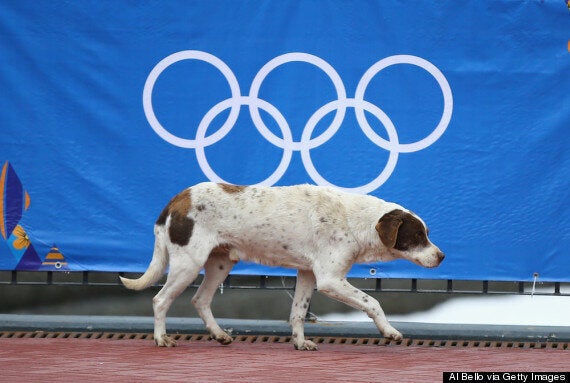 Related