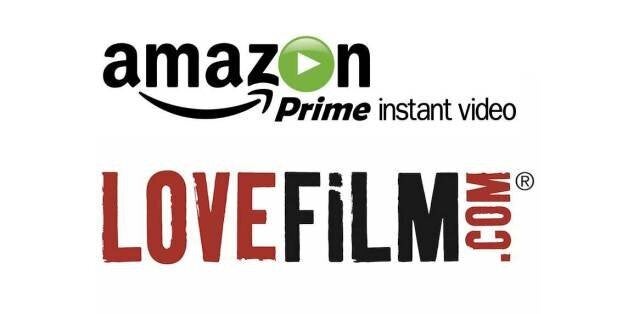 Amazon has announced that its 'Prime' on demand video service will launch in the UK next week, replacing 'Lovefilm' in the process.
In the UK, 'Amazon Prime' has until now just consisted of an all-you-eat free delivery service.
But from 5 February Prime customers will get access to unlimited streaming of 15,000 TV shows and movies for no extra charge. They'll also have access to 500,000 free books as part of the Amazon Kindle 'Lending Library'.
'Amazon Prime Instant Video' will be available for free to anyone who is already a Prime subscriber - though the cost for renewals and new sign-ups will raise to £79 per year, from £49.
Amazon Prime will be available on TVs, mobile devices, games consoles and anywhere else capable of streaming video.
Meanwhile current Lovefilm subscribers will keep access to the same library of videos and TV shows, for the same price of £5.99 per month.
You will still be able to pick up and drop the service without a contract, though you will be forced to merge your account with your Amazon ID.
What is not known is for how long Amazon will retain the postal DVD rental service Lovefilm is known for - as Pocket-lint points out, it doesn't run one in the US.