The pair appear together on the BBC chat show's sofa but the veteran actress claims to be clueless about him.
She eventually recalls: "I think I've seen you in The History Boys - I think I saw that but I can't remember you."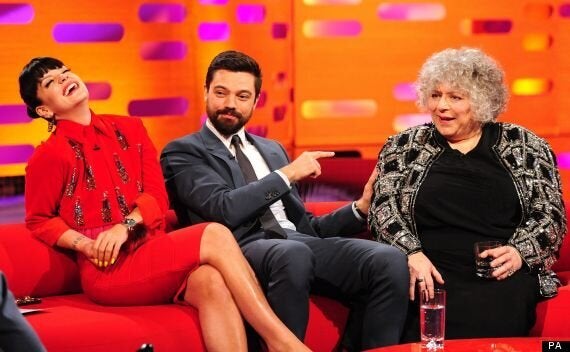 Lily Allen, Dominic Cooper and Miriam Margolyes
Presenter Graham points out the the 35-year-old had a prominent role in box office hit 'Mamma Mia!', but she responds: "That was a dreadful film."
Miriam - known to many for her role as Professor Sprout in the 'Harry Potter' films - was equally unfamiliar with Lily Allen, who was also appearing on the programme.
"I'm 72 and I don't know about songs and singing, but I know you're highly admired," she told Allen.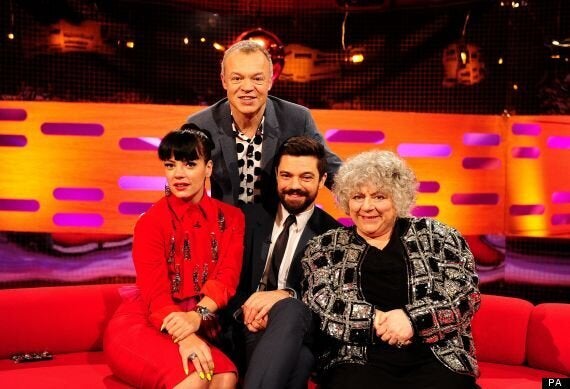 During the filming of tonight's programme Dominic - soon to be seen as author Ian Fleming in a Sky dramatisation of his life - also recalls an embarrassing wardrobe malfunction.
He told Graham how he was working as a waiter and had his hands full when he burst out of the front of his tight trousers, much to his embarrassment - and the horror of diners.
"I was working in a cafe wearing really tight jeans. I had two cappuccinos in one hand and pastries in the other and as I approached the table it fell out of my jeans and rested neatly on the table," he said.
"There was nothing I could do. The customers were repulsed and I just backed off."
The programme is screened on 10.35pm on BBC1.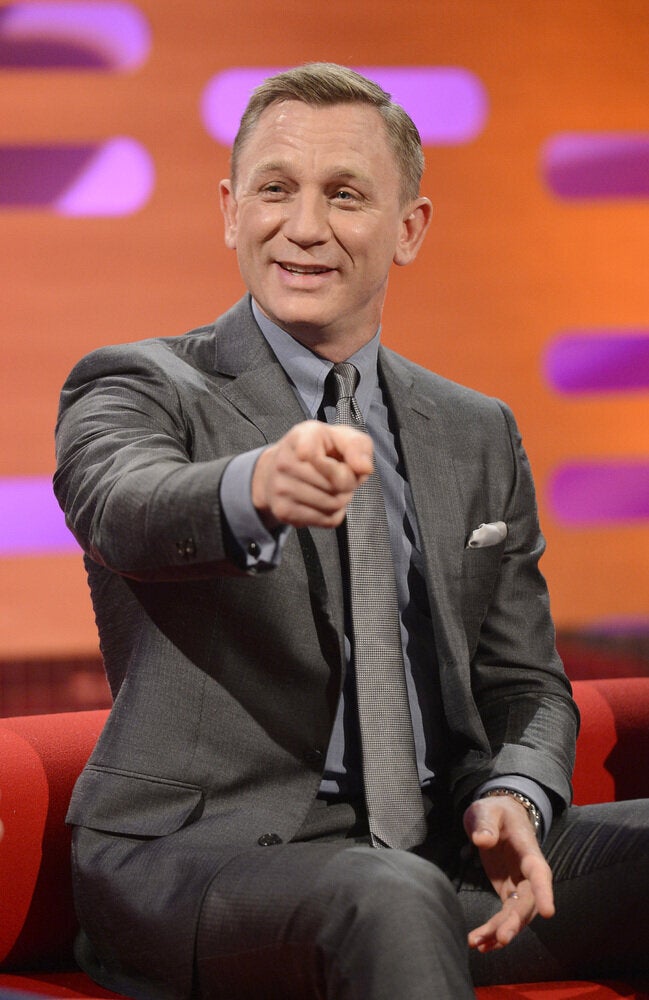 Skyfall cast on Graham Norton