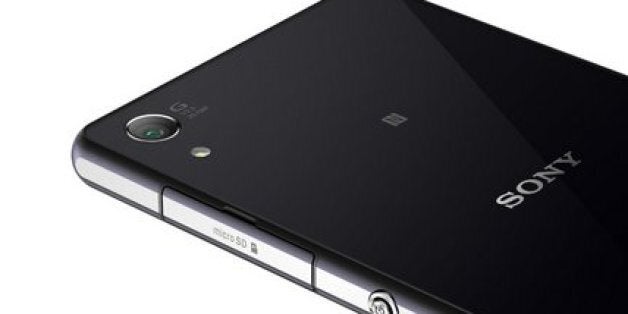 Sony has unveiled the Xperia Z2 flagship smartphone - and we've taken an early look.
Even in our limited hands-on it is apparent that Sony's Xperia Z2 improves on the Xperia Z1 in every fundamental way. It's thinner, lighter, more powerful and with a vastly improved screen.
Whether or not the 'Livecolour LED' tech powering the display is as big a step up as Sony claims remains to be seen - we'd need a longer test to check it out in comparison to the top devices from the likes of Apple and Samsung - but the viewing angles are far better than on previous Sony phones. Likewise the camera looks like an improvement at first glance, especially in software terms, but we'd need a full test before we make any declarations in comparison to other devices. That said it's clear this is going to be a true competitor for the very top of the flagship Android market.
The downsides from previous Xperia devices remain, though. Sony's insistence on putting its music, video and gaming content in your face is as understandable, but is also as off-putting, as ever in this device. The additions and tweaks it has made to Android are not egregious, but are arguably as needless as ever. And the aesthetic is still a little stark and bold, compared to the sleeker profile of Samsung's Galaxy devices. It feels powerful, but not particularly elegant in physical form - or thoughtfully designed in terms of software.
We're really excited about the Z2, and Sony should be too. There is a real sense of momentum about its smartphone line-up, and we can't wait to spend some more time with it.
5.2-inch 1080p display
'LiveColour LED' tech producing a wider range of colours
Built-in noise cancelling with included headset
20.7-megapixels 1/2.3-type Exmor RS camera
4K video shooting
2.3 Ghz Snapdragon 801 processor
3GB Ram
3,200 mAH battery
8.2mm thin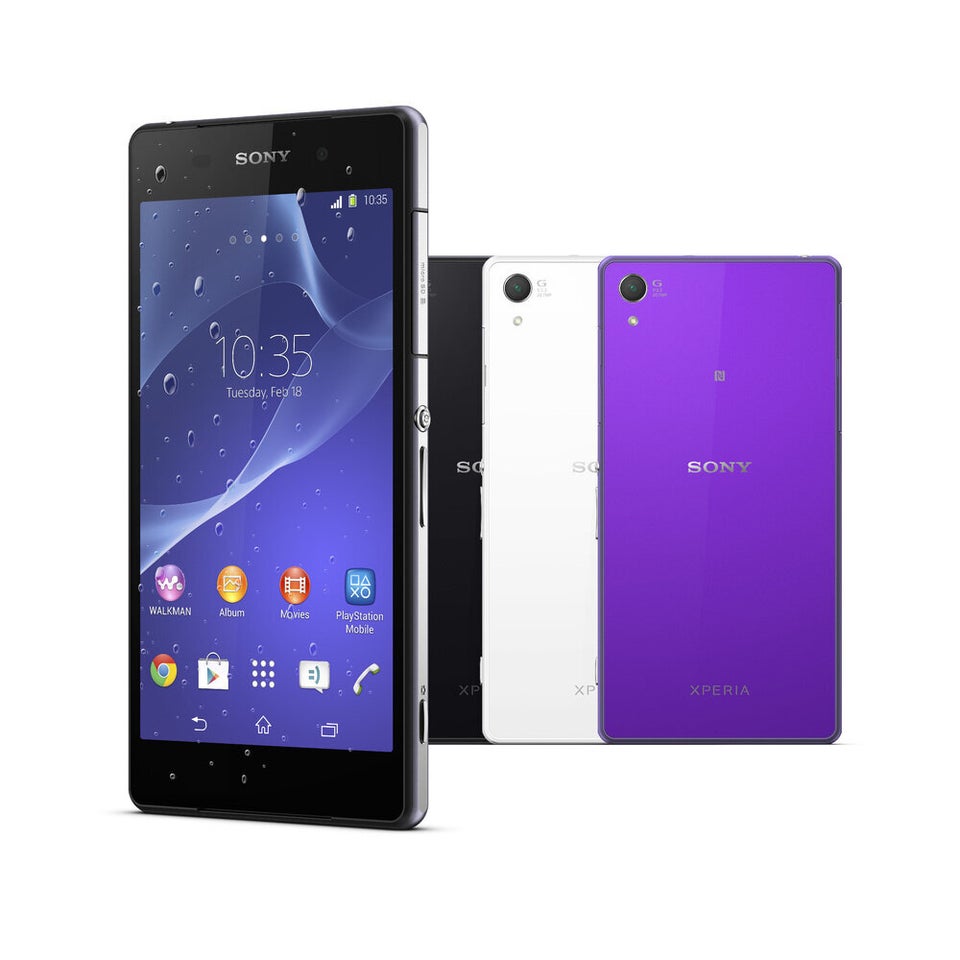 Sony: MWC 2014
Below: a comparison of the Sony Xperia Z2 (left) and Z1 (right)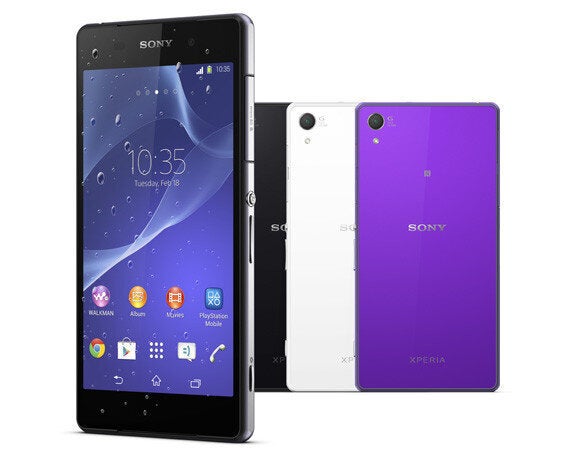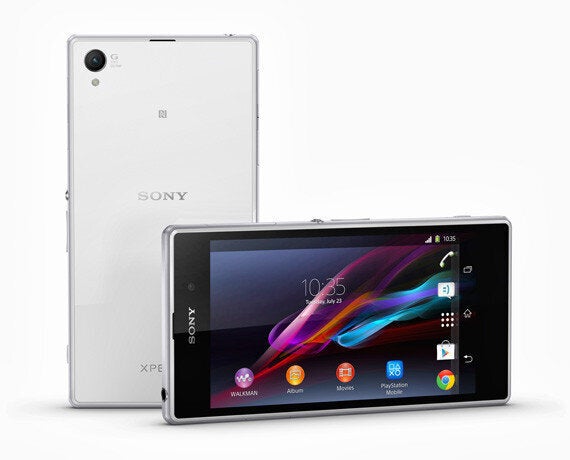 Popular in the Community