Gareth, who sprang to fame after losing out to Will Young in the finals of 'Pop Idol in 2001', confessed that lying about their relationship may have put people off him.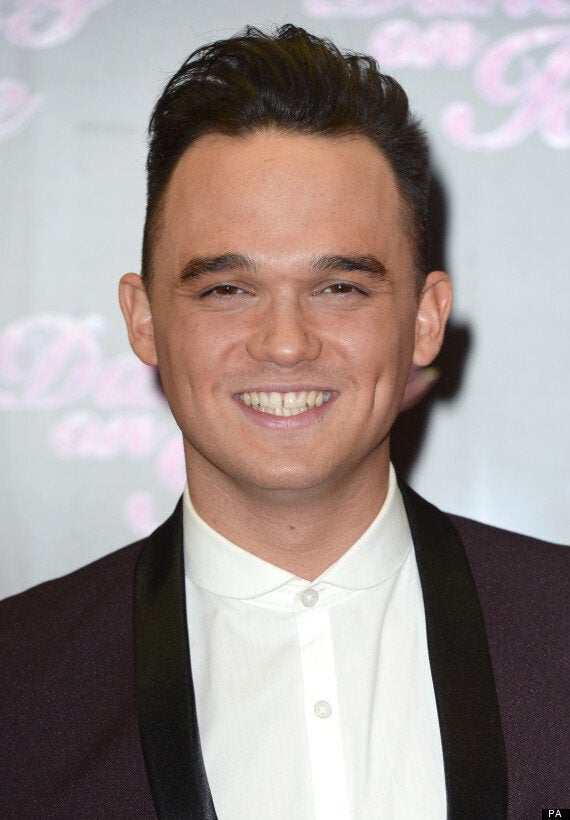 Opening up on 'The Big Reunion', Gareth said: "We saw each other for 3 or 4 months, and it was fun. She's a really lovely, lovely girl.
"I denied the whole Jordan thing, simply because I was 17, and I didn't want my family to read about my sex life. If I hadn't lied, it wouldn't have been such a big deal, family and friends wouldn't have felt so let down, I guess."
Katie, then known as Jordan, sold her story to the press - claiming she took his virginity.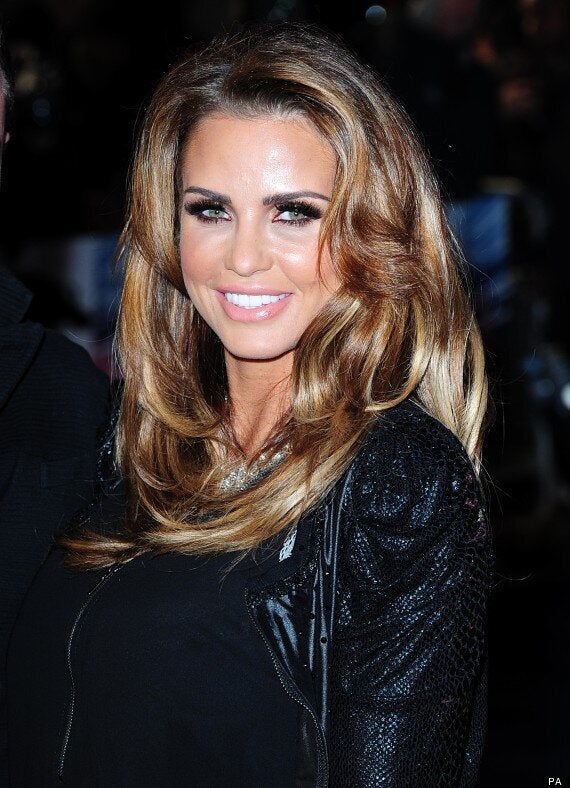 Gareth admitted to his mum that denying their fling might have annoyed people: "I certainly had to warm people back to me, after not being honest with people."
Gareth was on the show as part of new 'supergroup' 5th Story - made up of Another Level star Dane Bowers, 34, Blazin' Squad's Kenzie, 28, nineties soloist Kavana, 36, and 'I Breathe Again' singer Adam Rickitt, 35.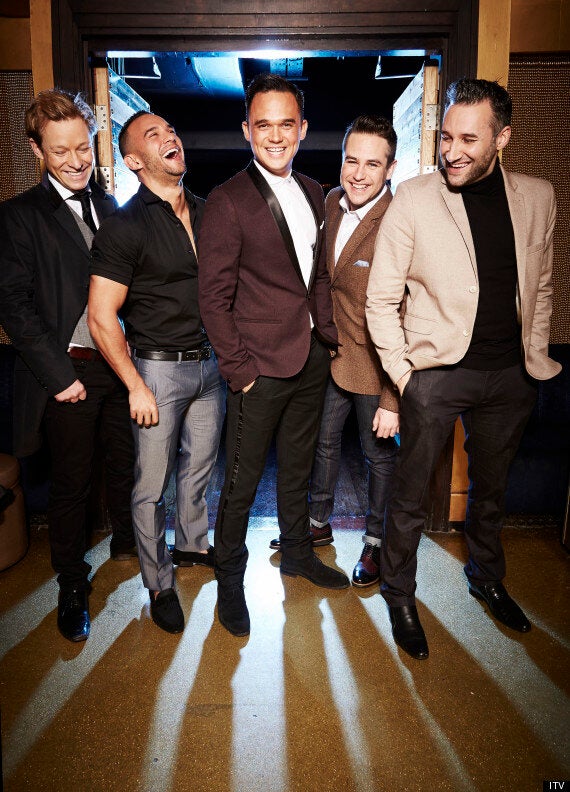 He said he was "quite sceptical about the idea" of taking part but that soon changed once he "met the lads and saw how fun and lovely they all are".
"It was a no brainer really. It's something that could be huge… or not," he added.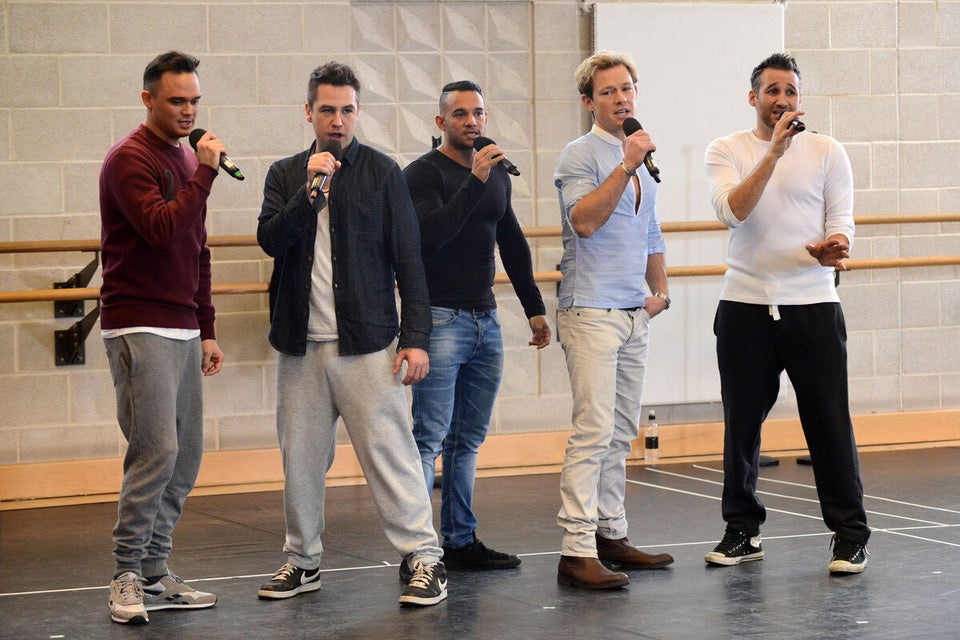 5th Story
Popular in the Community