Kylie Minogue has revealed her famous behind, which is adored worldwide, is not so pert anymore.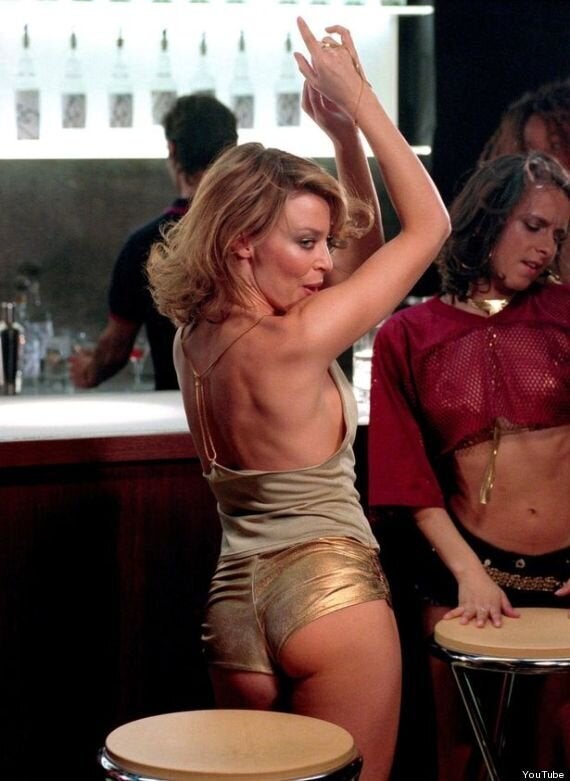 Kylie Minogue in her 'Spinning Around' video
Kylie's bum has been idolised ever since she appeared in her 'Spinning Around' video (above) in 2000 - in those tiny gold hotpants.
Kylie grabbed her cardi - and a mic - to join Nile Rodgers on stage on Wednesday.
The 'Into The Blue' star was obviously feeling a bit chilly as she took to the stage with the legendary singer and his band Chic for a singsong at record label Warner's Brits bash.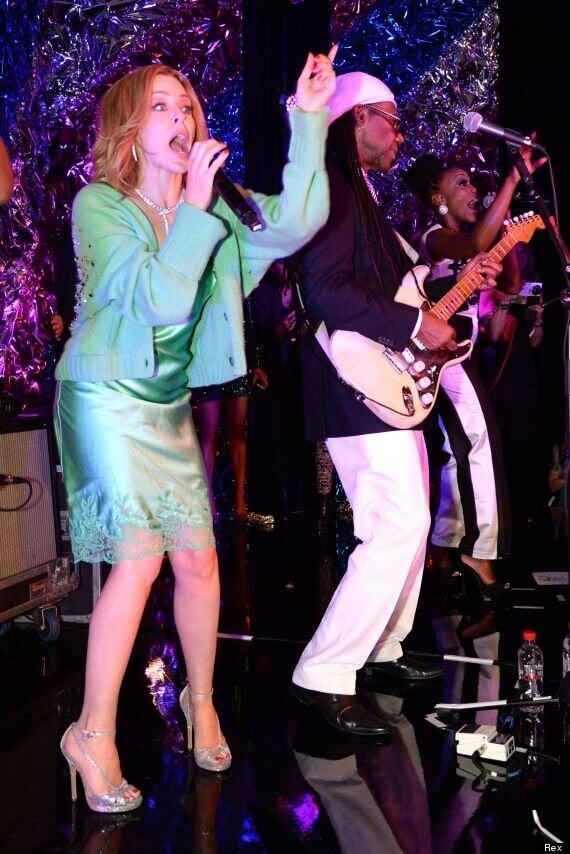 But Kylie didn't want the party to end, arriving back at her hotel she continued to sing and dance to Chic's 'Le Freak' in the hallway.
The 'Into The Blue' singer posted this adorable video of her shimmying her way to bed on Instagram at midnight:
We're happy to see Kylie still knows how to party...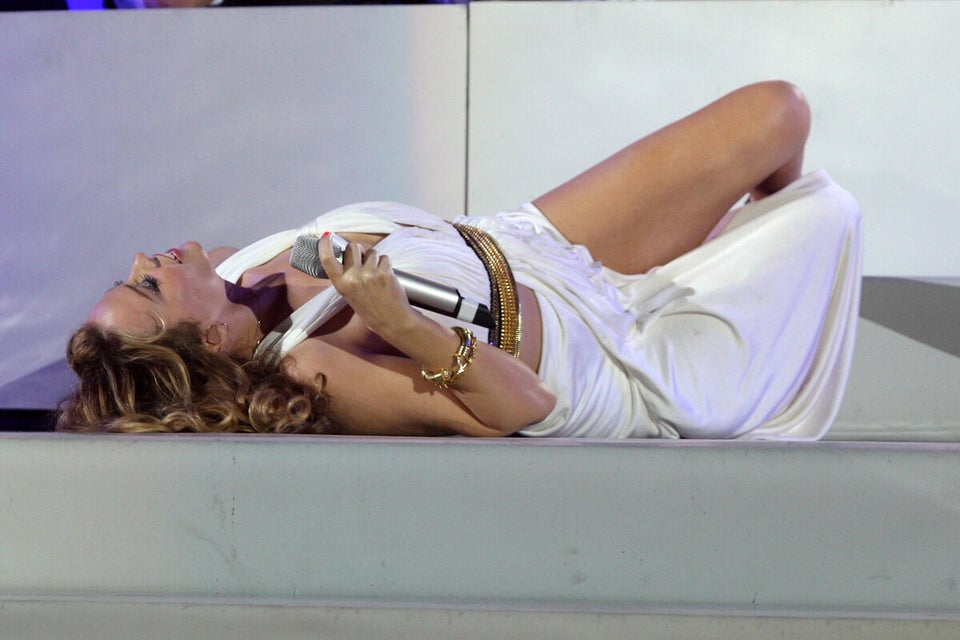 Kylie Minogue's 100 Sexiest Pics
Popular in the Community