Investigators have launched a man(go) hunt after thieves used a crane to take one of Australia's iconic 150 "Big Things".
A seven-tonne giant mango that forms part of Australia's famous "big" landmarks has been picked off and bizarrely stolen by six people in the dead of night.
The 30-foot high fibreglass Big Mango, which has attracted tourists to the north-eastern town of Bowen for more than a decade, was mysteriously unbolted and prised from its concrete platform.
Police said CCTV filmed an unmarked mobile crane being driven towards the site around 2:00am local time and officers later found large tyre marks near the scene.
Officials have said they're not angry with the thieves, and that they suspect the giant mango may be found soon.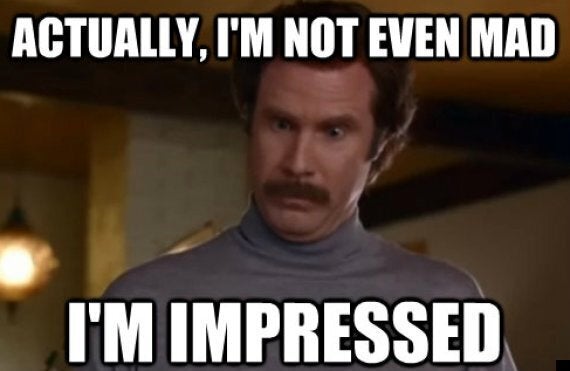 "At the end of the day it's a bloody big mango and I'm sure someone will see it and we'll find it anyway," he added.
"I think it'll definitely turn up, no doubt about that. We're not sure what has happened but I'm sure we'll get it back."
However, suspicions the theft was a publicity stunt were raised when it emerged police had not been informed.
The Big Mango was erected in 2002 to mark the north Queensland town as the capital of Australia's mango production.
Other "Big Things" in Australia include the Big Banana, the Big Pineapple, the Big Strawberry and multiple Big Apples and Oranges.
There are also giant fish, a lobster, penguin and kangaroo and a giant cask of wine.