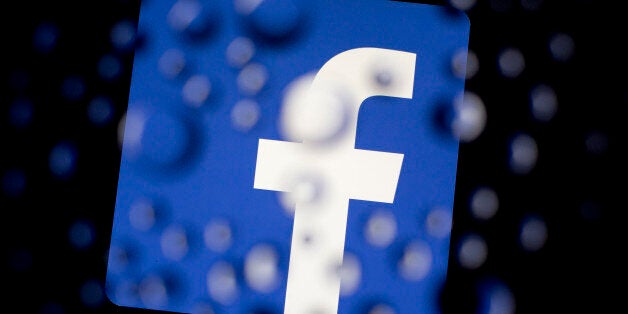 Up until now a 'memorialised' page could only be viewed by people who friends of the dead person.
The presented the social media site with a number of questions as to how approach the delicate subject.
They added: "How might people feel? Are we honouring the wishes and legacy of the person who passed away? Are we serving people who are grieving the loss of a loved one as best we can?"
Another feature will be 'Look Back' videos for the deceased.
Released to celebrate Facebook's 10th birthday, these are individualised videos showing the highlights of a person's profile over the years.
When they were introduced however, some users questioned why they could not view the videos of deceased loved ones such as the high profile case of John Berlin who wanted to see that of his dead son, Jesse.
Facebook said: "Changes like this are part of a larger, ongoing effort to help people when they face difficult challenges like bereavement on Facebook.
"We will have more to share in the coming months as we continue to think through how best to help people." decide how they want to be remembered and what they want to leave behind for loved ones.