Harold Ramis, comedy legend and "Ghostbusters" star, has died aged 69.
Ramis was known as much for his off-screen work - writing the 'Ghostbusters' films, along with 'Groundhog Day' and 'Analyze This' - as he was for playing Dr. Egon Spengler in front of the camera.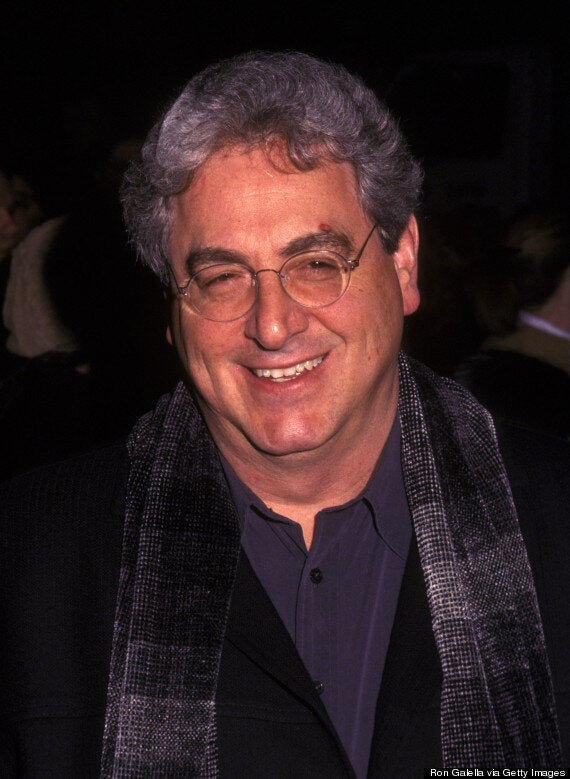 Ramis was surrounded by family when he died at 12:53 a.m. from complications of autoimmune inflammatory vasculitis, a rare disease that involves swelling of the blood vessels, his wife Erica Mann Ramis told the Chicago Tribune.
Mann Ramis added that his health struggles began in May 2010, with an infection that led to complications related to the autoimmune disease.
According to Laurel Ward, Vice President of Development at Ramis' Ocean Pictures production company, Ramis suffered a relapse of the vasculitis in late 2011.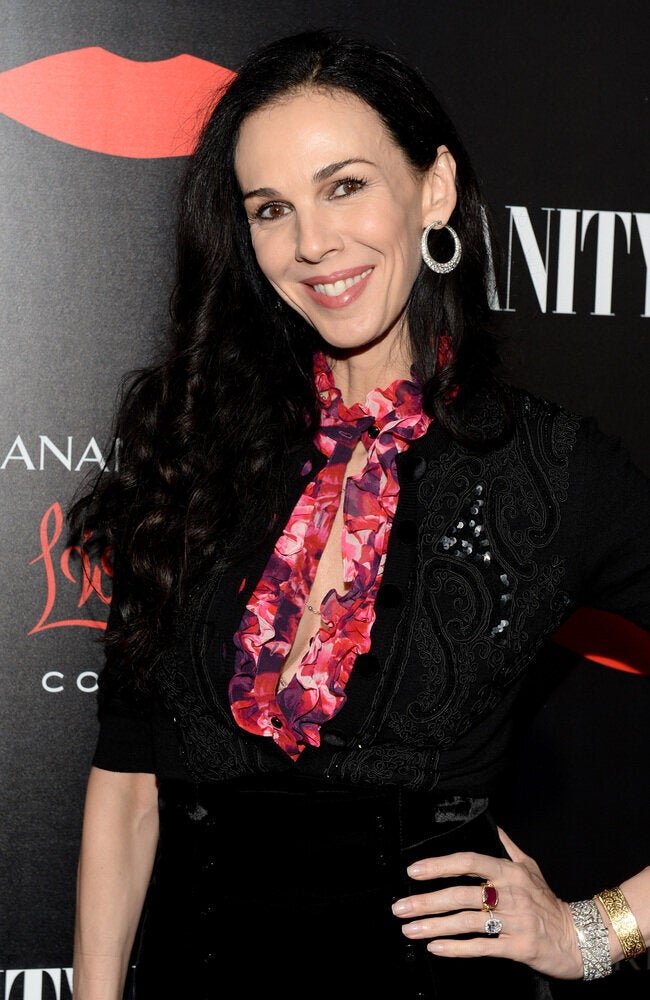 In Memoriam: Celebrities We've Lost In 2014