In the latest episode of the reality star's show, fans watched as the 33-year-old had her boobs lasered in a bid to remove stretch marks.
Kim went to the plastic surgeon in 'Keeping Up With The Kardashians' and told him that she hates the stretch marks on her boobs.
She also explained to plastic surgeon Dr. Simon Ourian that she wants some work on her hands.
"I'm like obsessed with my hands. I think they look really wrinkly. Is there anything to tighten them?," she asked.
WATCH a clip from the episode in the video above.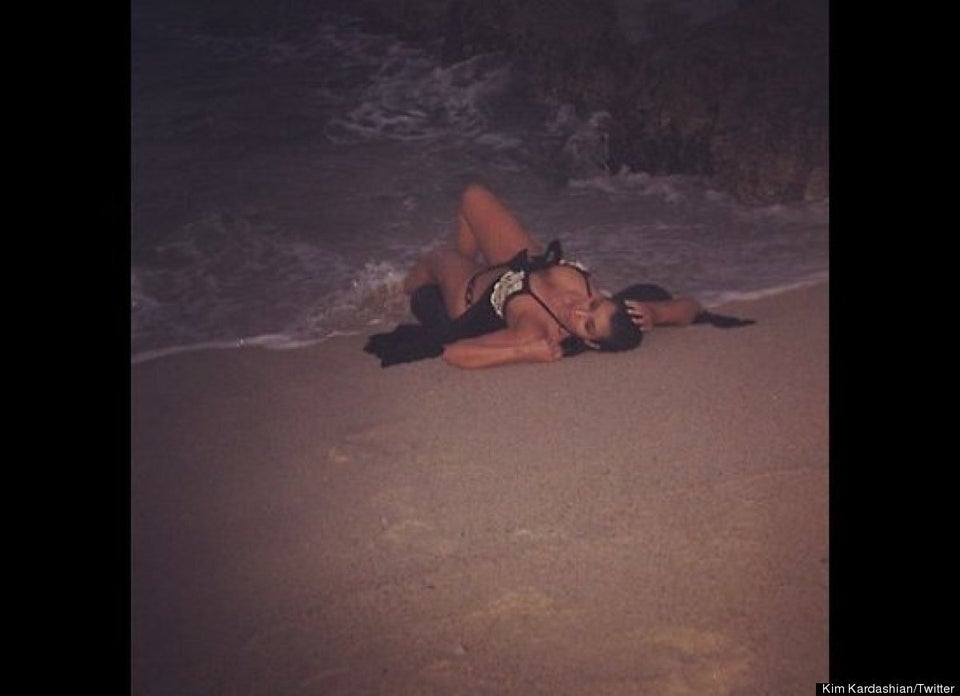 Kim Kardashian's Hottest Moments