Doctors have reportedly abandoned their attempts to bring Michael Schumacher out of a coma.
German news magazine Focus claims the waking-up process for the 45-year-old was put on hold last week due to unspecified "complications".
Schumacher, a seven-time Formula 1 world champion, has been comatose since he banged his head on a rock while skiing on 29 December.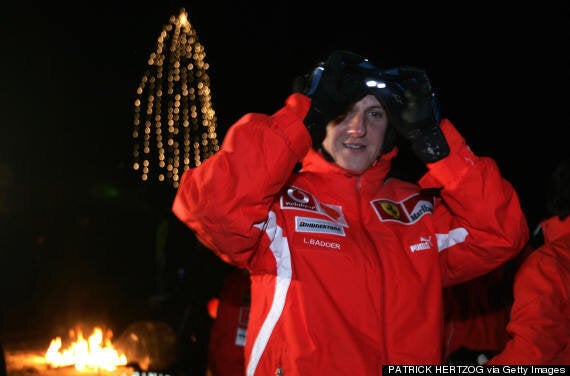 Schumacher has been in a coma since 29 December
"For the protection of the family, it was originally agreed by the interested parties to communicate this information only once this process was consolidated."
Schumacher has spent the last eight weeks in the University of Grenoble hospital fighting for his life.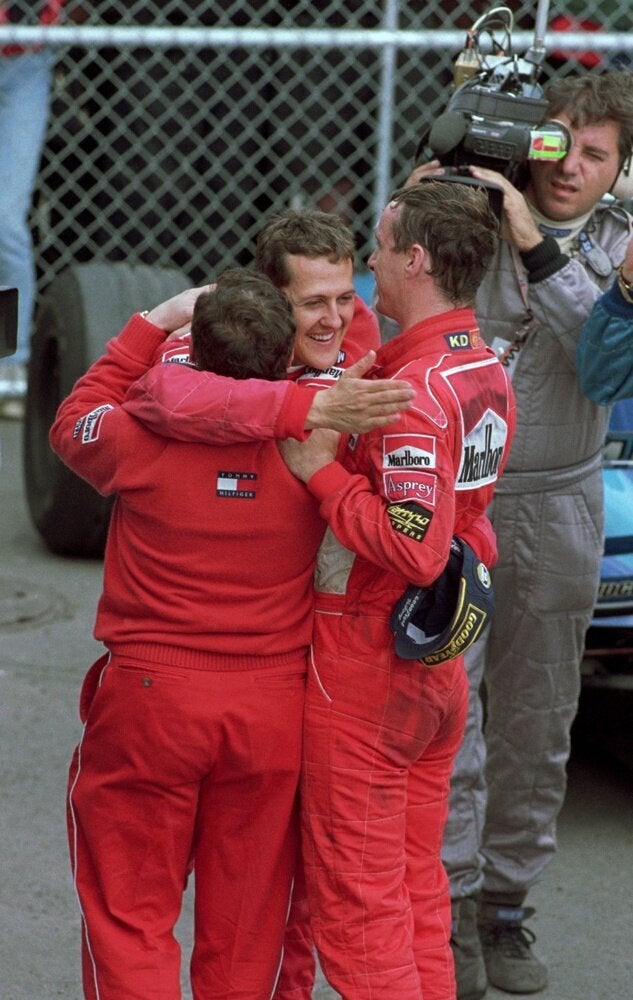 Michael Schumacher