'Downton Abbey's Lady Mary Crawley may have been left reeling from the sudden death of her husband Matthew Crawley, but actress Michelle Dockery admits she was far more agreeable to the changes it brought to her character.
"We all had that choice to stay or go for Series four and five," she tells HuffPostUK. "I respected Dan Stevens' decision, we all did. There's positives to everything. I think for the storyline, I wonder where it could have gone with Mary and Matthew had Dan decided to stay. Happiness... ?" she shrugs, acknowledging that such contentment doesn't make for great drama.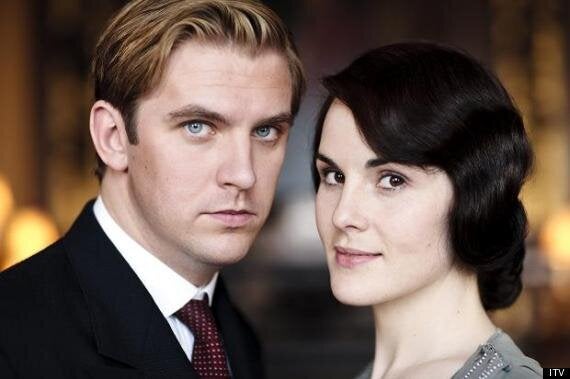 Dan Stevens with Michelle Dockery, who starred as husband and wife in 'Downton Abbey'
Instead, viewers have watched Lady Mary sleepwalk around the house for the last series, with Michelle glad she's finally emerging from her year of widowed gloom.
"Towards the end of Series 4, Mary had a little bit of mojo coming back," she laughs. "That sharper wittier edge coming back. Her sense of humour is returning, so I'm really excited to see where it goes."
In the film 'Non-Stop', in cinemas this week, Michelle acts alongside Liam Neeson and Julianne Moore in an airborne thriller, where they must work to save the passengers' lives when one traveller goes very much rogue. As air stewardess Nancy, Michelle is warm and purry, a million air miles from Lady Mary's porcelain veneer, something Michelle seems relieved about...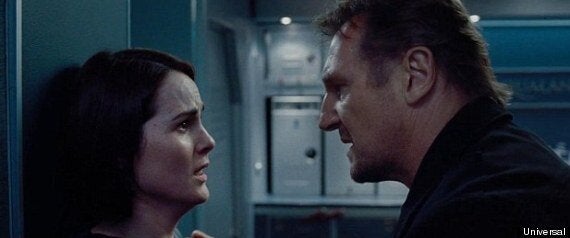 Michelle Dockery with Liam Neeson in 'Non-Stop'
"She's a sweet character. I think some people are becoming slightly wary of me. They think I'm going to be as intimidating as Lady Mary, so it does still surprise people. But it doesn't take long."
One of Michelle's other co-stars on the film is Lupita Nyong'o, now heralded as an Oscar nominee for '12 Years a Slave'. Michelle smiles... "I'm so proud of her. It's amazing what can happen in a year."
'Non-Stop' is in UK cinemas from Friday. Watch the trailer below...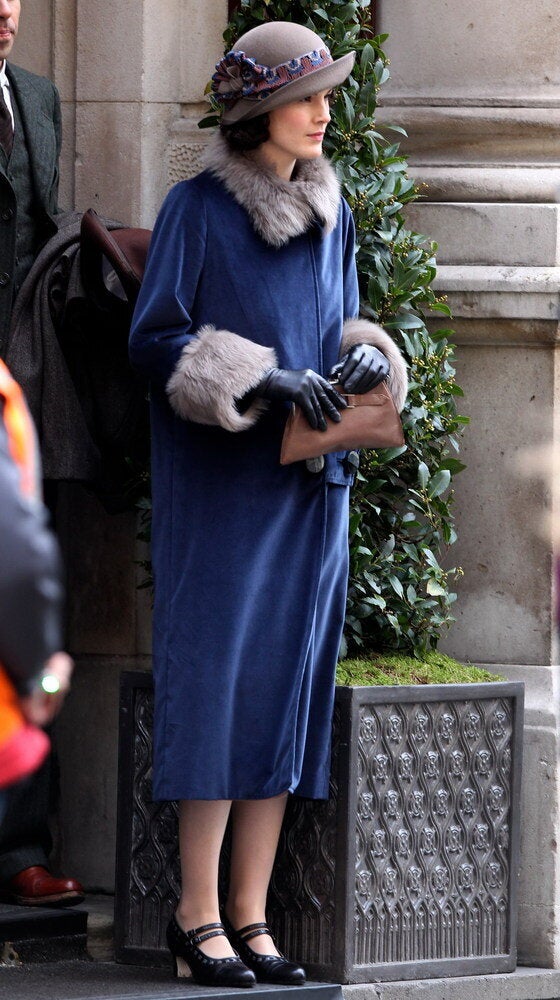 Downton Abbey's Lady Mary
Popular in the Community