Nicki Minaj is being sued by her wig stylist Terrence Davidson who claims she stole his designs to sell on her website and kept the profits for herself.
The lawsuit filed on Friday by Terrence accuses Onika Maraj, who uses the stage name "Nicki Minaj," and Pink Personality LLC of breaking implied contracts, reneging on discussions to launch a reality TV show and a wig line, and misappropriating his wig designs.
Check out Nicki's famous wigs below and watch the video above for more...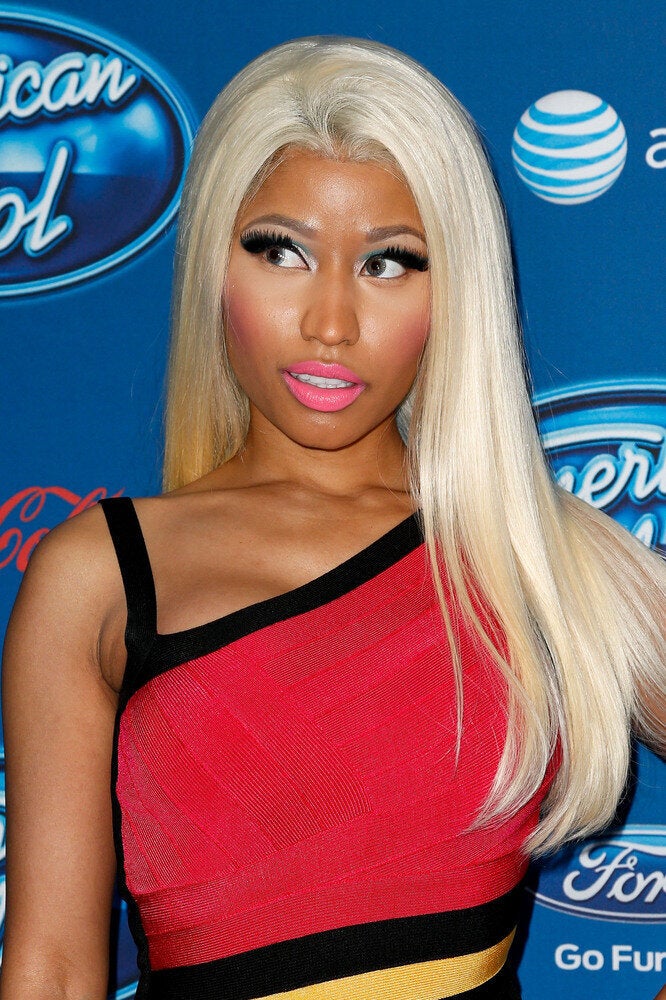 The Hair Styles of Nicki Minaj