Chart glory for vocalist Sam's new single 'Money On My Mind' crowns a week in which he was handed the Critics' Choice award at Wednesday's ceremony.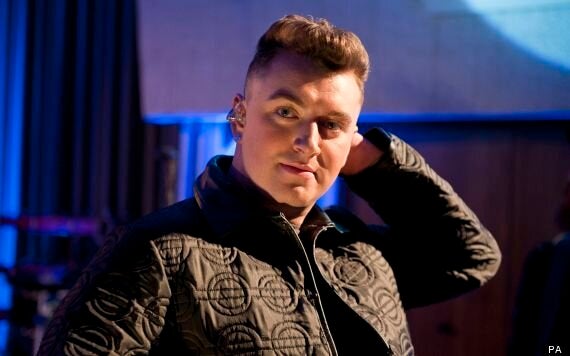 Sam's debut solo number one follows his guest appearance as vocalist on Naughty Boy's 'La La La', which took the top spot in May 2013.
The 21-year-old said: "It feels unbelievable, man. It's completely overwhelming and I don't actually know what to do with myself. It feels amazing.
"When La La La went to number one, I wrote quite a lot of that song and it was kind of just as much mine as it was Naughty Boy's, but having my own song at number one is just absolutely incredible."
Meanwhile, pop band Bastille - who walked away with the British Breakthrough Act accolade and performed on the night - returned to the album chart summit with 'Bad Blood.'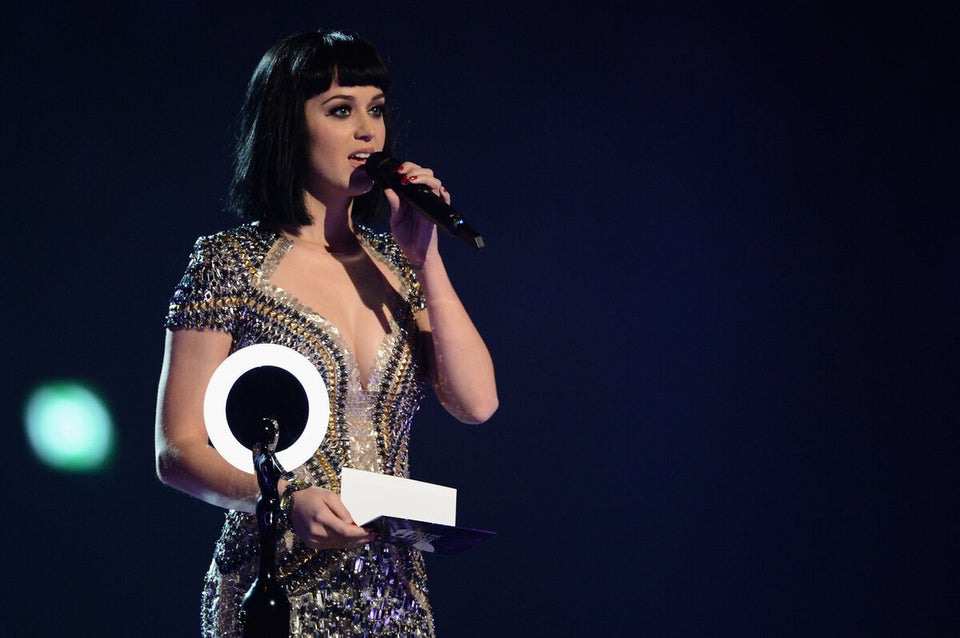 Brit Awards Red Carpet & Performance Pics