Huawei is a huge brand in China and the Far East, but it's still working to establish itself in the public eye in the UK. The MediaPad X1 gives it a great chance to do just that - as long as it's actually released over here.
The new seven inch tablet is remarkably thin, has an excellent screen and has some neat unique features that set it apart from the competition.
Here's a hands-on look at arguably the hottest tablet at MWC 2014.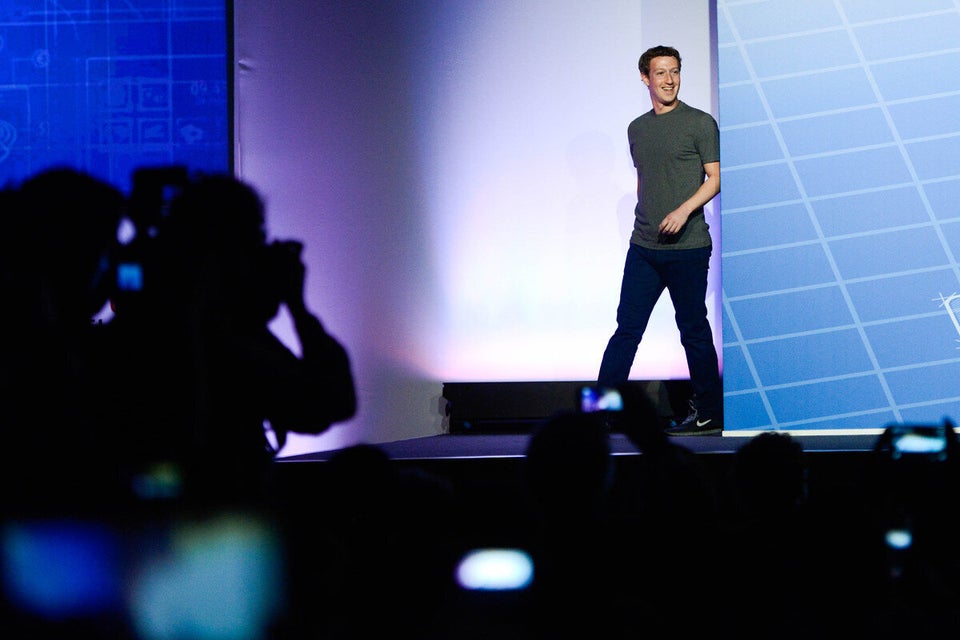 MWC 2014: In Pictures
Popular in the Community