Mark Wright isn't afraid to get in touch with his feminine side (and then some) by the looks of these pics of the former 'TOWIE' star all dragged up.
Mark ditched his usual attire of sharp suits and skinny jeans for something a little more flamboyant as he's transformed into a faaaaaabulous drag queen for his new show 'Party Wright Around The World' (see what they did there?)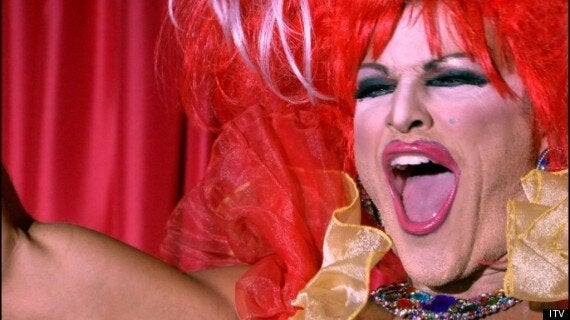 And it looks like Marky boy has learnt a thing or two from his old 'TOWIE' cast mates and their 'more is more' make-up techniques and 'the bigger the better' approach to hair.
The first episode of the ITV2 show sees the Essex boy jet across the Atlantic to Miami to meet Alex and Miguel, who want Mark to help them put on the party of a lifetime for their friend Joanna.
But as Mark gets to grips with Miami's gay culture, he's in for a shock when Joanna tells him she loves a man in drag.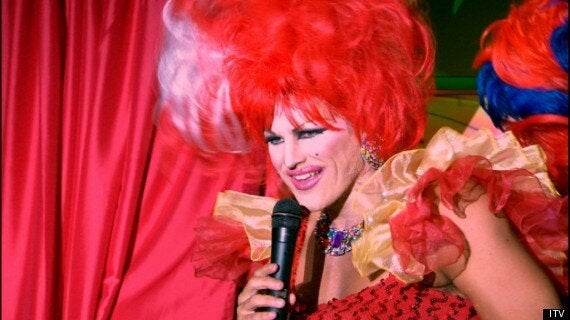 But being the sport that he is, an apprehensive Mark proves he really will do anything to throw a party to remember, and is soon all frocked up and ready to party - and doesn't he look over the moon about it?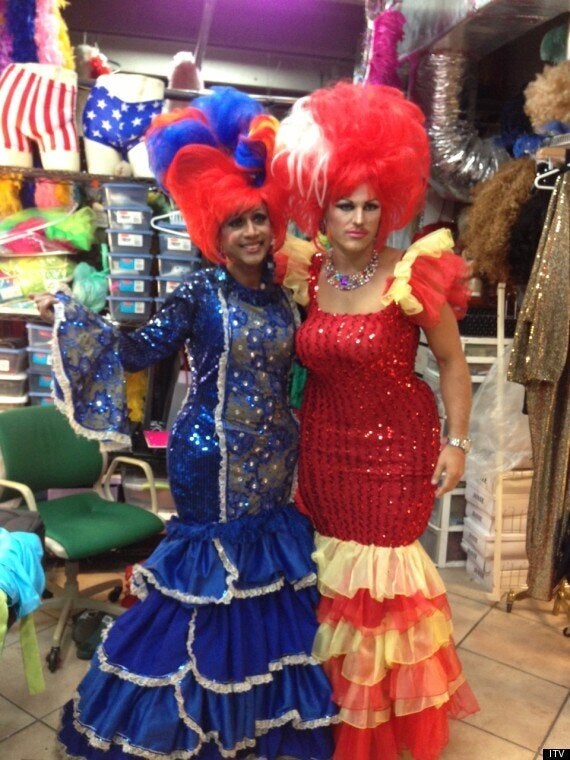 'Party Wright Around The World' airs on ITV2 on Wednesday 26th February at 9pm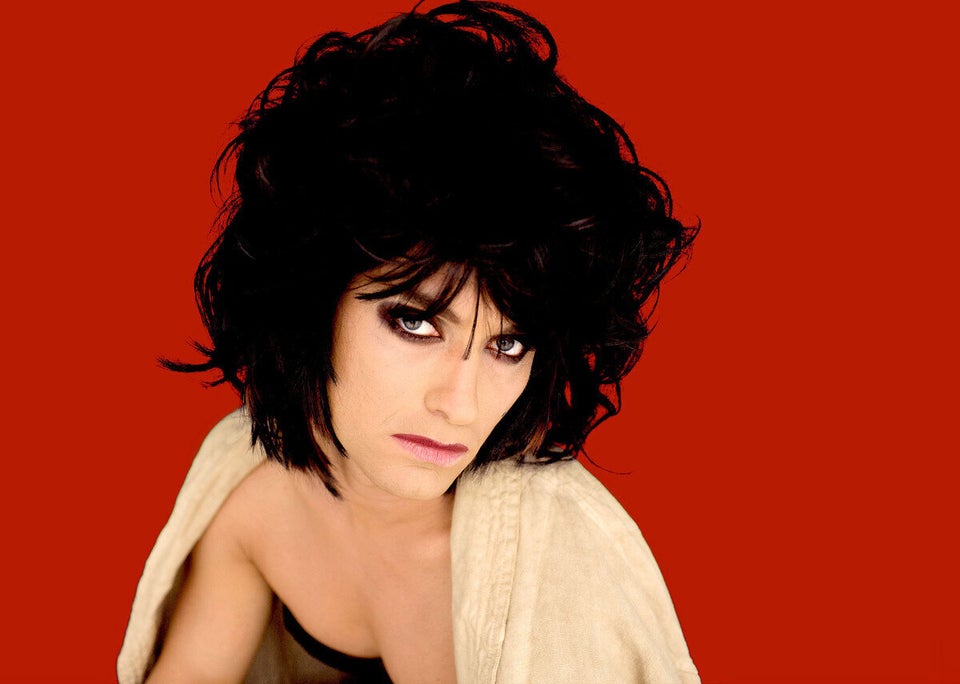 Celebs In Drag