You don't need Harry Style's good looks to form a One Direction tribute band - as five lads who've raked in a load of cash from impersonating the band have found out.
They might be the least convincing looking tribute act for Harry, Zayn Malik, Liam Payne, Louis Tomlinson and Niall Horan, but one group of wannabes are lapping up adoration from 1D fans all over the world.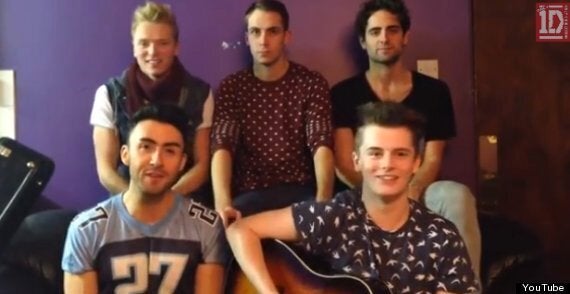 Matt Brinkler, 24, Henry Allan, 23, Jamie Searls, 23, Aaron Foster, 23, and David Ribi, 22, call themselves Only One Direction and play a one-hour set, filled full of the real band's hits.
"There's all this greatness and craziness when you're on stage and then as soon as you've done the meet and greet afterwards – everything goes back to normal."
WATCH their One Direction mash-up above.
Meanwhile, the real One Direction lead this year's Nickelodeon Kids' Choice Awards nominations.
The group have bagged four nominations including favourite music group, UK favourite band and their fans, also known as Directioners, have been named in UK favourite fan family category.
The winners will be announced on 30 March at a ceremony in LA, hosted by Mark Wahlberg.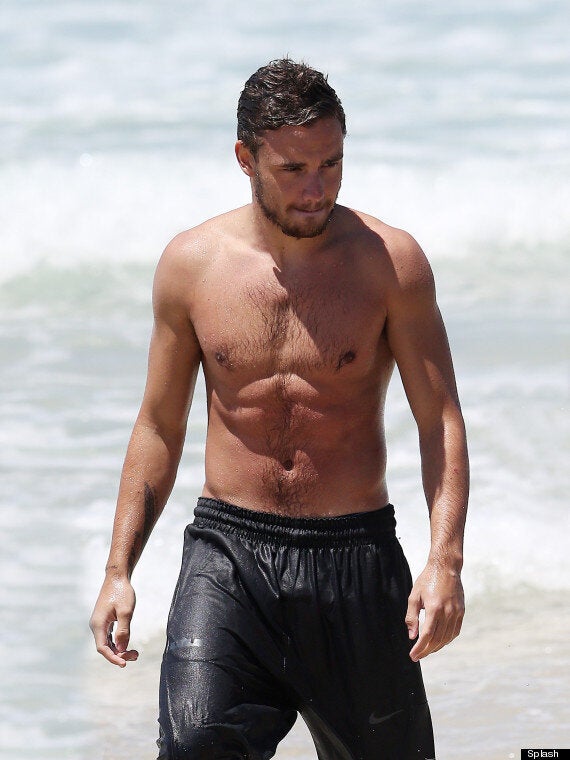 One Direction's 100 Sexiest Pics