The Oscars are coming! The little gold statuettes are being polished as we speak, ready to be handed out on Sunday evening in Los Angeles.
Each day this week, we'll be asking who should be collecting one of the prized gongs in each of the acting categories, and then finally wondering who'll be walking off with the big one - Best Film.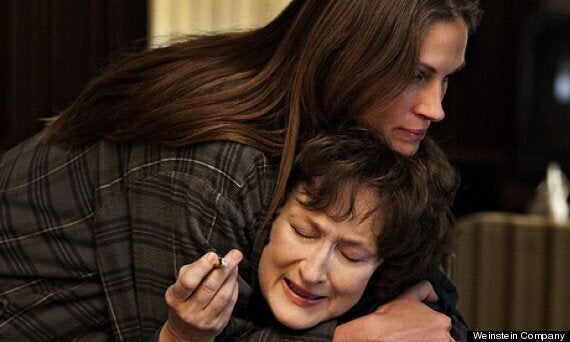 Julia Roberts in supporting mode to Meryl Streep in 'August: Osage County'
Today... Best Actress in a Supporting Role.
The sentimental vote says: Vote for June Squibb, who's received her first Oscar nomination aged 84, for 'Nebraska', Alexander Payne's study promoting director Alexander Payne's Nebraska, one of nine nominees for best picture.
The critical vote says: Lupita Nyong'o, for her big screen debut, where she stole the show from an A-list cast as terrorised slave girl Patsey in Alexander McQueen's unforgiving epic '12 Years A Slave'. Lupita lost out to Awards Season golden girl Jennifer Lawrence at the BAFTAS - will Hollywood be as cruel?
The bookies say: They agree with the critics, it seems, overlooking the BAFTA upset to pitch Lupita in favourite position at 4/6, with Jennifer coming in second at between 11/10 and 5/4. The outsider is Julia Roberts, for her turn in 'August: Osage County'.
Stay turned for all our live Academy Awards coverage from late Sunday evening and all through the night.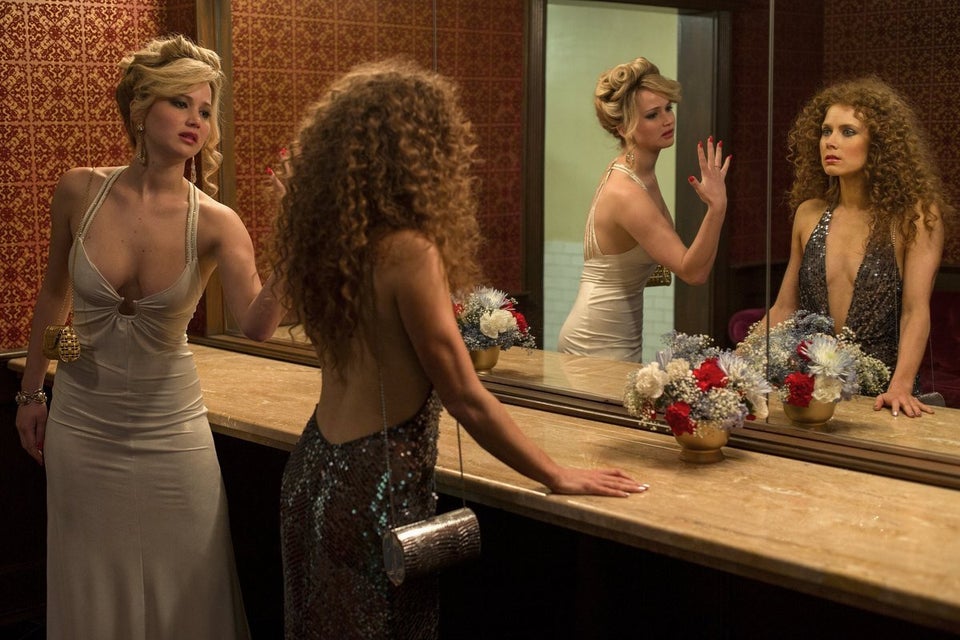 Oscars 2014 Nominees
Related