Merry 'Gogglebox' couple Steph and Dom Parker have revealed they were even more drunk than they looked on the Channel 4 show.
The posh pair, from Sandwich in Kent - who were contracted to be filmed watching hours of TV - explained sometimes they were drinking "for nearly 13 hours".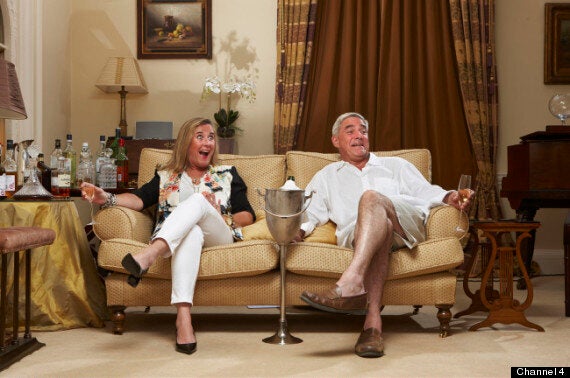 "We finished filming that night at 1.30am, so we'd been partying for nearly 13 hours. Steph came in a bit too enthusiastically for a kiss and tipped the sofa over."
He added: "It's lovely to know we've made people laugh."
The successful series will be moving to a weekend primetime slot, it was announced last week.
The new 12-part series will now air on Fridays at 9pm.
Channel 4's head of specialist factual, David Glover, said: "We make each episode from scratch every week, never knowing what we are going to get.
"I love the fact that it's so funny, and I love that the show feels warm, but maybe most of all I love the fact it feels like a little bit of truth.
"Our viewers can say whatever they want, cutting through PR, cutting through the b********. They are even allowed to slag off my other shows - which they invariably do."
The new series will feature favourites Steph and Dom, Leon and June, and Sandra and Sandy and will introduce two new stars, Kingston University students Josh and Joe and the Birmingham-bred Carr family.
Gogglebox is back on TV on Friday 7 March at 9pm on Channel 4.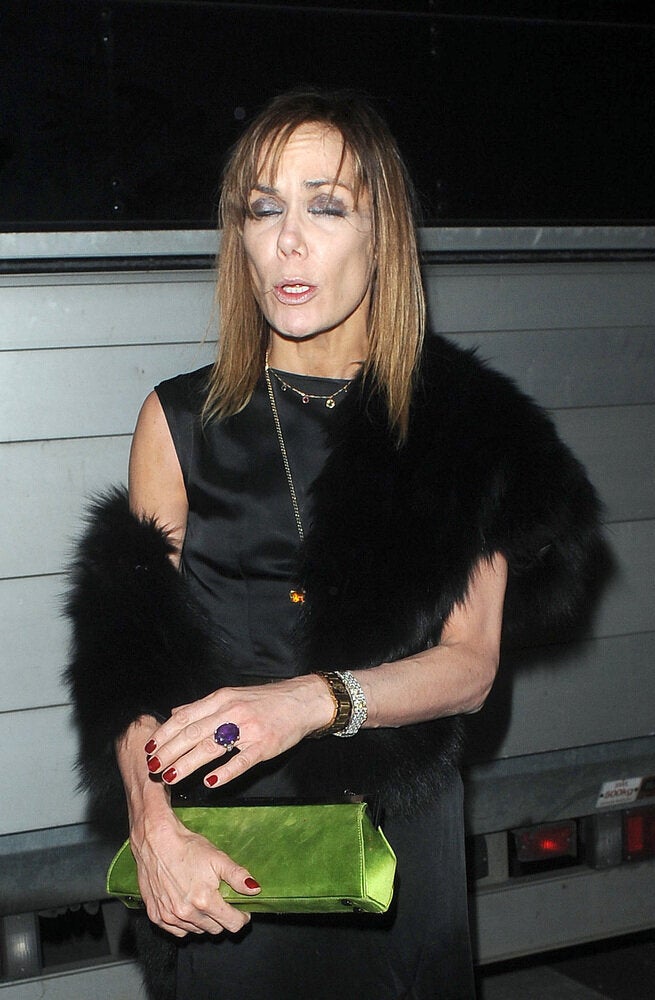 Tired And Emotional Celebs
Popular in the Community