Katy Perry's video for her latest single 'Dark Horse' has been slammed by Muslims who have called for it to be banned from YouTube, accusing it of being 'blasphemous'.
More than 50,000 people have signed an online petition filed by Shazad Iqbal of Bradford who describes the video as 'highly controversial to its viewers as a result of its portrayal of blasphemy'.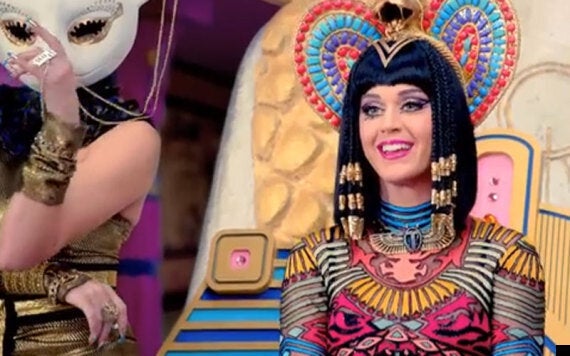 Katy Perry in the offending 'Dark Horse' video
The signatories have taken particular offence at a scene that sees Katy zapping a man wearing a necklace with the word 'Allah' written in Arabic
An explanation that accompanies the petition says: "At 01:15 into the video Dark Horse; a man is shown being burned, whilst wearing a pendant (also burned) forming the word 'Allah', which is the arabic word for God.
"Such goes to show, that blasphemy is clearly conveyed in the video, since Katy Perry (who appears to be representing an opposition of God) engulfs the believer and the word God in flames."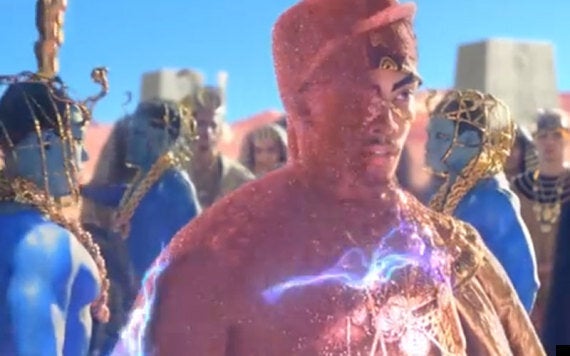 The offending scene in the 'Dark Horse' video
Most of the support for the petition comes from Britain but it has also been signed by supporters from Muslim-majority countries like Saudi Arabia, Pakistan and Qatar.
The video for 'Dark Horse' - the third single from Katy's new album 'Prism' - has already scored 33 million views on YouTube.
Watch the video for 'Dark Horse' above and let us know what you think by leaving a comment below...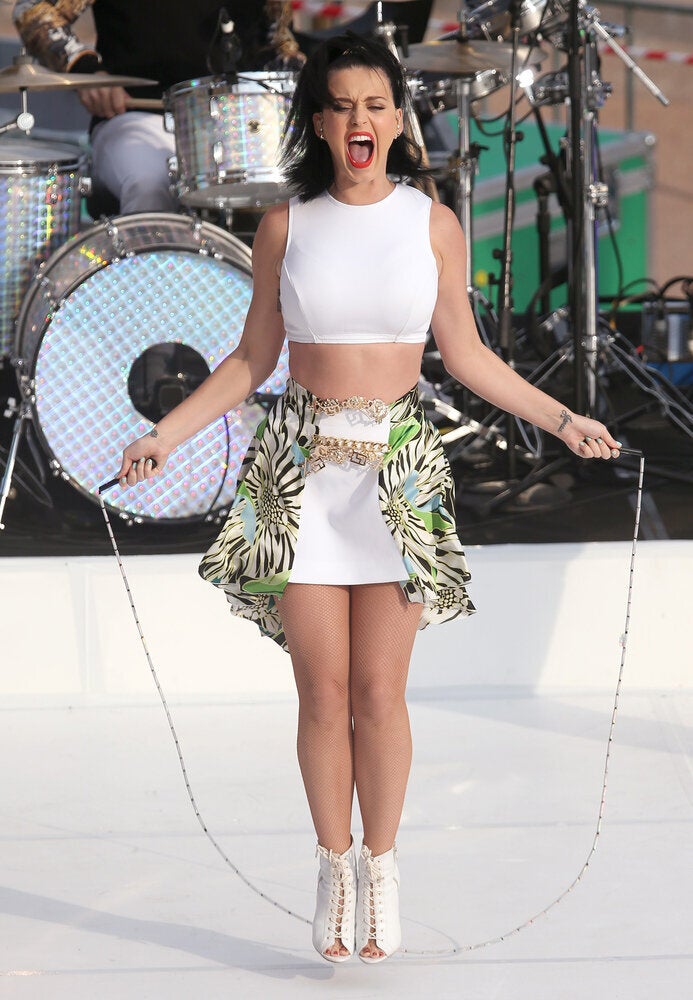 Katy Perry
Related