Celebrity fur lovers such as Kim Kardashian and Kate Moss will not be welcome at one of London's most exclusive nightclubs this week, as Mahiki puts a ban on fur wearers.
PETA have teamed up with the famous celebrity haunt to put a neon sign above the Mayfair club's door featuring the word "FUR" with a slash through it.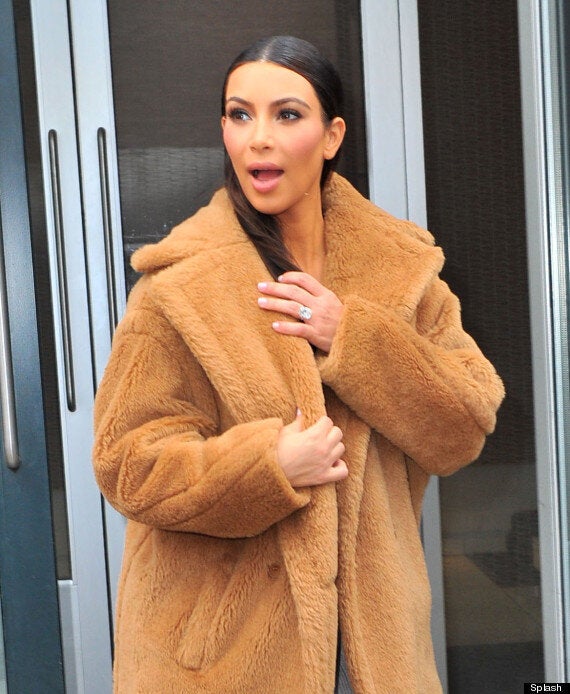 However, anti-fur stars such as Kim's sister Khloe, Helen Flanagan, Meg Mathews, Lucy Watson and more will be welcome at the party on Thursday night.
Interior designer and Noel Gallagher's ex wife, Meg said: "I'll definitely be going. I love the idea of being able to show how fabulous being fur-free can be."
"Anyone who wants to be 'in' needs to know that fur is most definitely 'out'", said PETA's Mimi Bekhechi. "The hottest trend in fashion is compassion, so we applaud Mahiki for taking a stand against real fur and hope to see other clubs following suit."
The fur ban at Mahiki is a one-off event - fingers crossed they soon make that neon sign permanent.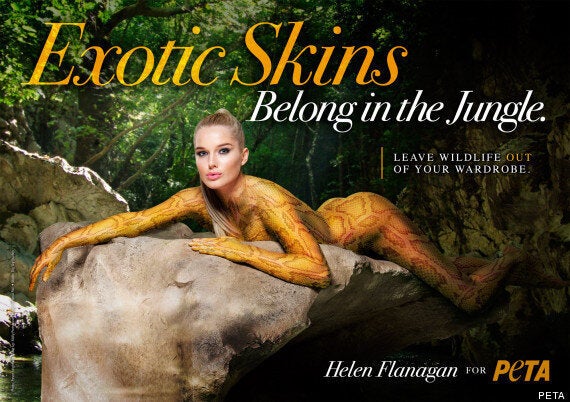 Celebs Go Naked For PETA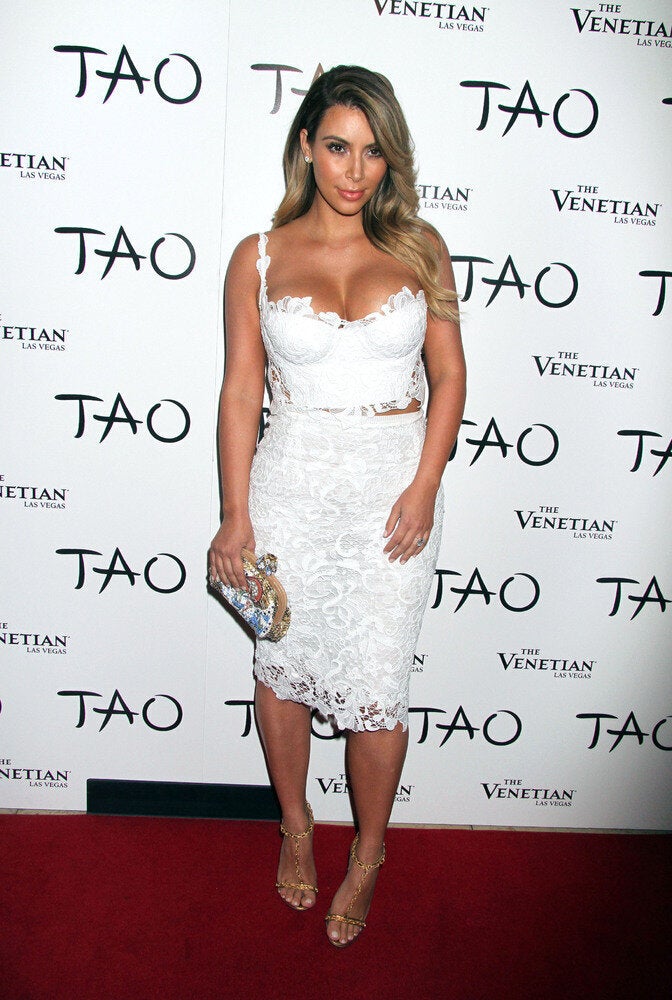 Kim Kardashian