Downton Abbey'sMichelle Dockery is keen to shake off her prim and proper image - gained from starring in the ITV period drama - and become known as an action hero.
The British actress revealed she's eager for battle after playing a flight attendant in 'Non-Stop', a new thriller about an air marshal, played by Liam Neeson.
In the movie, Liam's character starts to receive text messages during a transatlantic flight from someone threatening to kill fellow passengers if the airline doesn't transfer $150 million to an offshore account.
WATCH the video above to see what Michelle thought of her action role.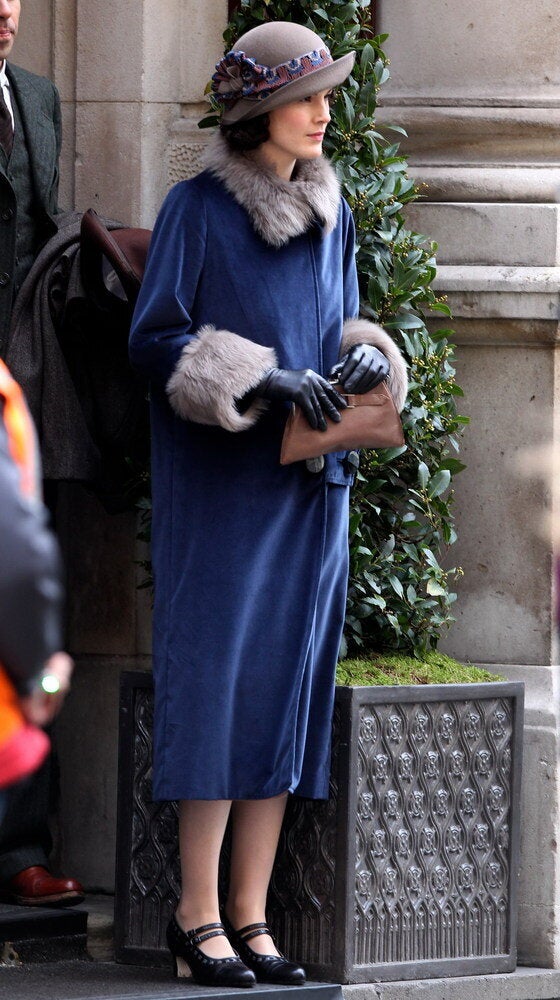 Downton Abbey's Lady Mary
Related