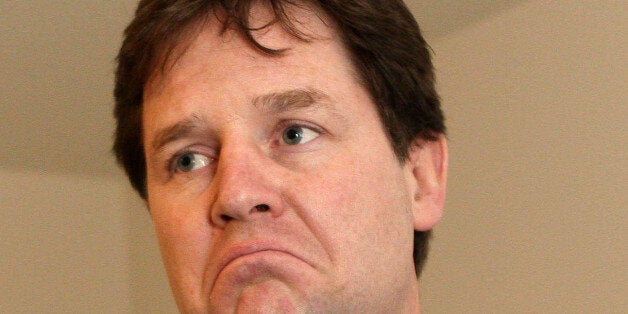 Nick Clegg has returned to a topic that made him public enemy number one amongst students - fees - rejecting the 'myth' around the high cost of going to university.
Dismissing claims that costs of £9,000 per year for tuition would lead to degrees becoming bastions of the rich as 'wild', the deputy prime minister sought credit for measures implemented by the Lib Dems since joining the coalition government.
You've got admire his chutzpah, if nothing else, but in the five years that he has confused and angered students across the country, he's also provided some entertainment.
So, to give you a few minutes of 'joy', we've created a gallery of Nick's funniest facial expressions and actions.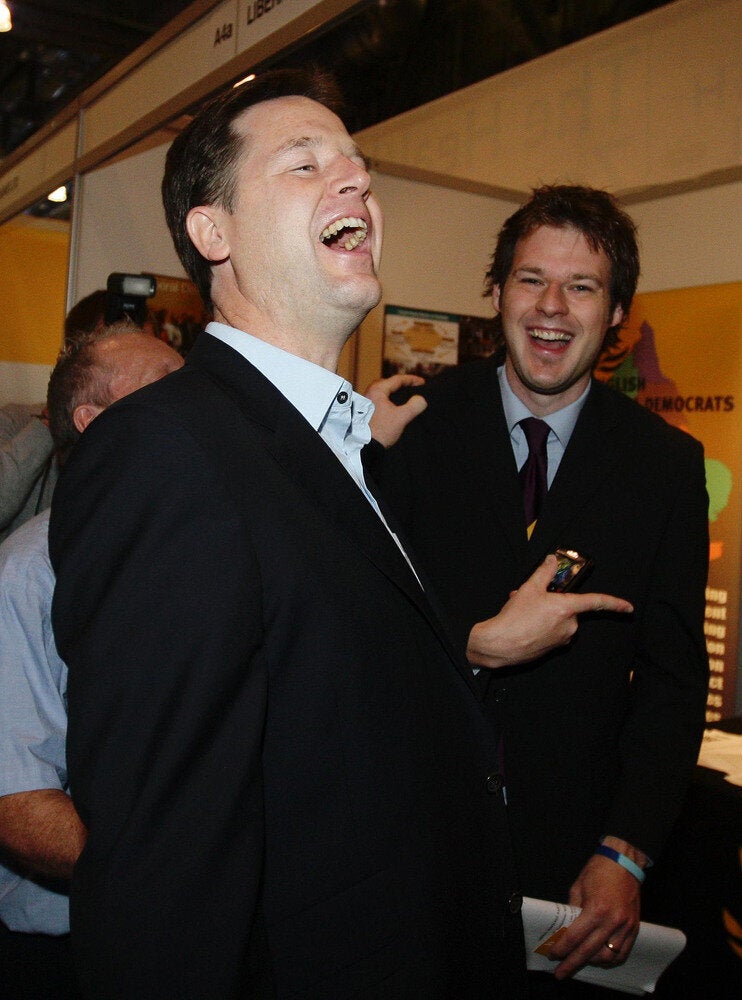 Hilarious Photos of Nick Clegg