Nick Grimshaw has received "homophobic death threats" after his show riled up One Direction fans.
The Radio 1 breakfast show host received a deluge of hateful tweets from the boyband's fans after one of his team dared to call Louis Tomlinson "annoying".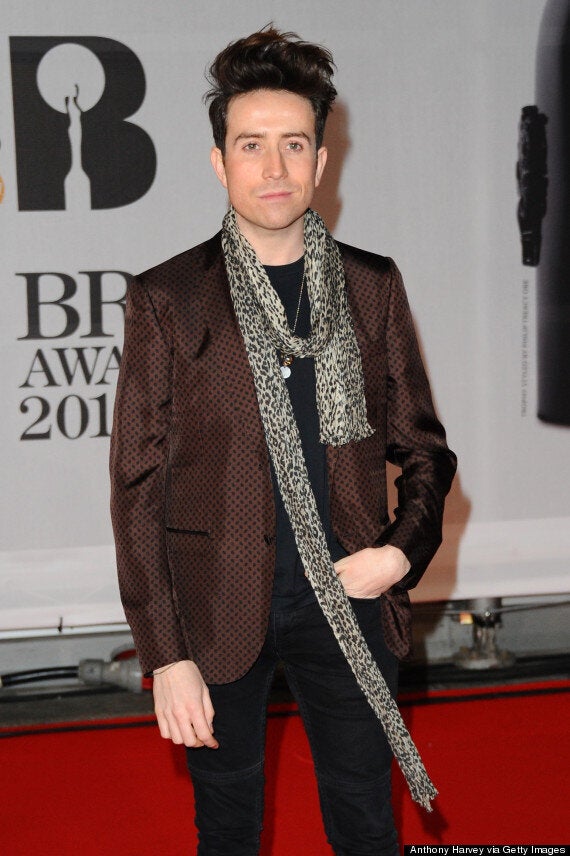 Nick and his colleagues were listing people who were more annoying than singer Lorde live on air when his producer Ian Chaloner nominated Louis.
Grimmy posted on Twitter: "hey 1D fans!!!!! i never mentioned the word "Louis" on my show today so enough with the charming homophobic death threats yeh?"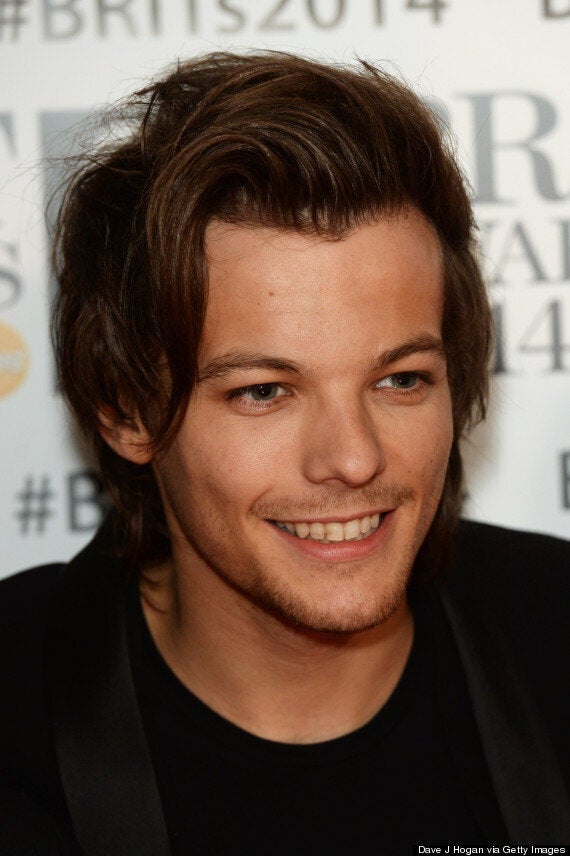 Harry Styles previously found his loyalties divided when Louis and BBF Nick ignited a war of words.
Louis - known for his love of public feuding (just ask The Wanted lads) - got his knickers in a knot when Nick appeared to mock one of his moany tweets, which resulted in a Twitter back-and-forth.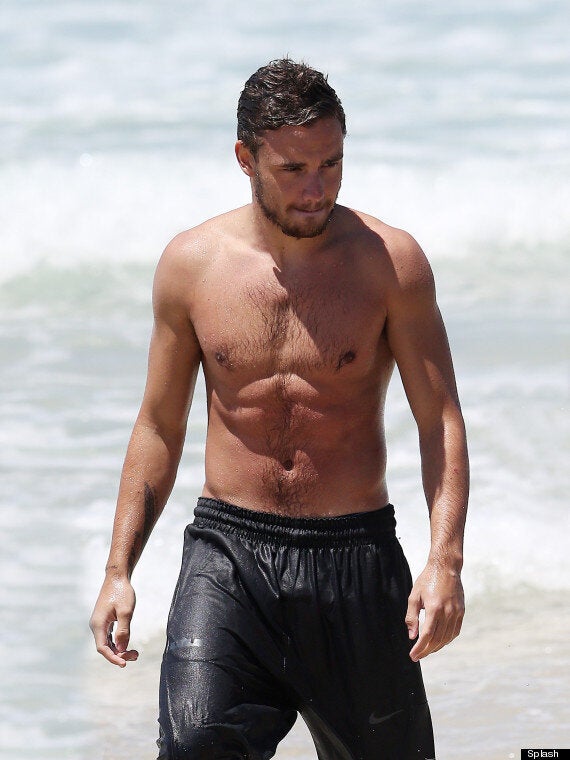 One Direction's 100 Sexiest Pics