'Ripper Street' has been resurrected and is heading back to the BBC as part of a deal with internet giant Amazon which will see it premiere online before being shown on TV.
The new series of the costume crime drama, axed last year after the BBC said it "didn't bring the audience we hoped", will be shown first on Amazon's on-demand Prime Instant service which will also re-run the first two series.
Cast members including Matthew Macfadyen and Jerome Flynn, who both play detectives working in 19th century Whitechapel in east London, start filming in May.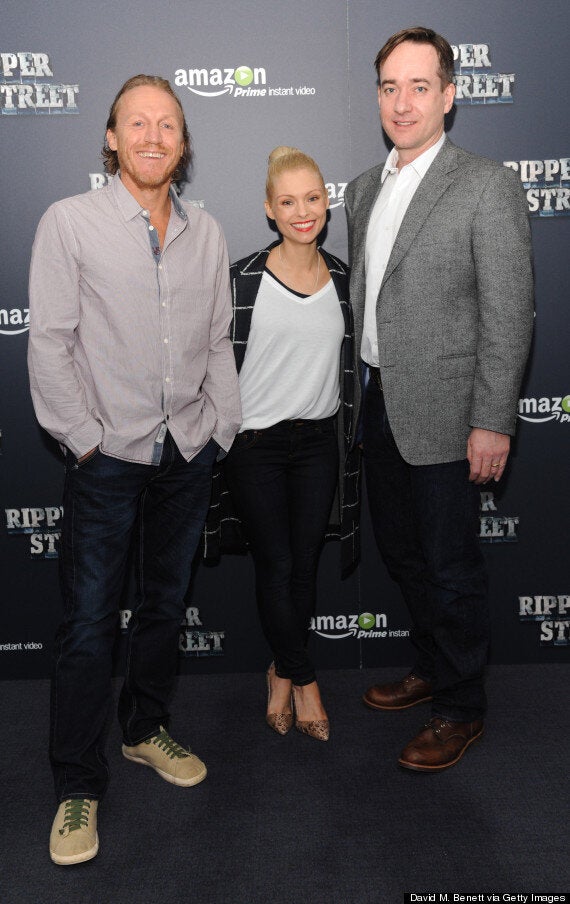 Speaking at a press conference in London today to announce the new deal, Jerome, Matthew and co-star MyAnna Buring expressed their delight.
Matthew who stars as Detective Inspector Edmund Reid, said: "I was surprised by the decision to cancel it, I think, and slightly dismayed.
"I was just surprised because I think we all felt it had legs, we didn't feel it was petering out. And then I was delighted by the news."
MyAnna, who plays Long Susan, thanked fans for their online campaign to save the show, adding: "The response was very moving, so thank you to the audience."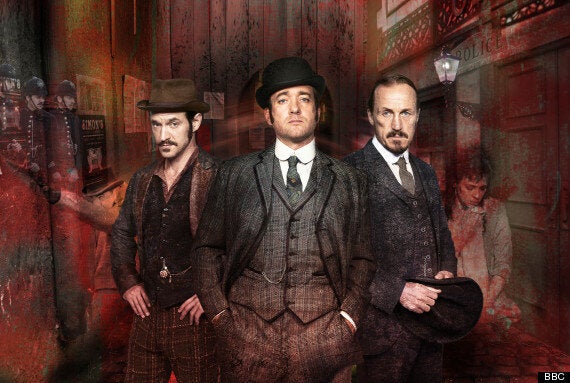 Captain Jackson (Adam Rothernberg), Edmund Reid (Matthew Macfayden), Bennet Drake (Jerome Flynn)
Jerome, who plays Detective Sergeant Bennet Drake, said: "I was shocked as well. It was strange though, because I couldn't believe it was the end. It felt energetically like it was unfinished work."
This announcement is another high-profile foot in the door for streaming services' continuing battle for the market place.
Lovefilm (now Amazon Prime) already has 'Vikings', while Netflix has 'House of Cards' and 'Orange is the new Black'.
All three enjoyed successful first series, viewed via their respective streaming outlets. 'House of Cards' season 2 has debuted to huge attention online, with second series of 'Vikings' and 'Orange is the new Black' on their way too.
Kevin Spacey recently revealed his delight that audiences for his rebooted 'House of Cards' have been queueing up to watch episodes on Netflix.
"Give people what they want, when they want it, in the form they want it in at a reasonable price and they will buy it and they won't steal it."
Popular in the Community