Shane Warne has broken his silence on the state of his love life, addressing rumours of a love tryst with Michelle Mone, and the status of his on-off romance with Liz Hurley.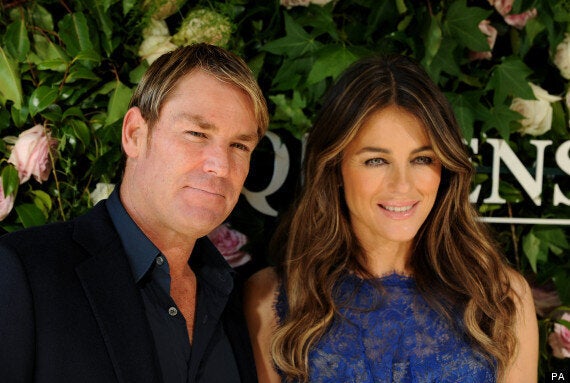 Shane Warne with on-off love Liz Hurley
The Aussie former cricketer spoke on Australian TV's 'Today' Show, telling the host Karl Stefanovic about his reported lock-in at a London hotel with the Ultimo businesswoman:
"Mate it's no one's business but that is all absolute rubbish ... I roll and yawn that's it."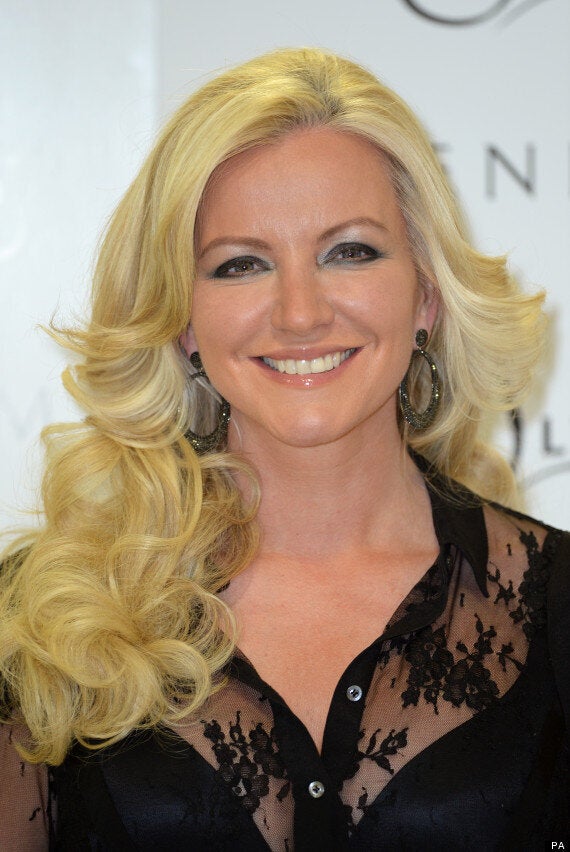 Michelle Mone and Shane Warne have both denied their alleged hotel tryst
On the subject of his broken engagement with Liz Hurley, Warnie added:
"Liz and I are still friends, we catch up when we can. It's a shame it's all over and done but that's the way it goes.
"I'm just a man doing the best I possibly can."
Later, on Triple M Radio, Warnie warmed to his theme...
"I'm single. I'm not seeing anyone, not dating anyone, I haven't got the hots for anyone, just for the record, even though it's nobody's business…"
So that's that, then, ladies. Back on the market. Official.