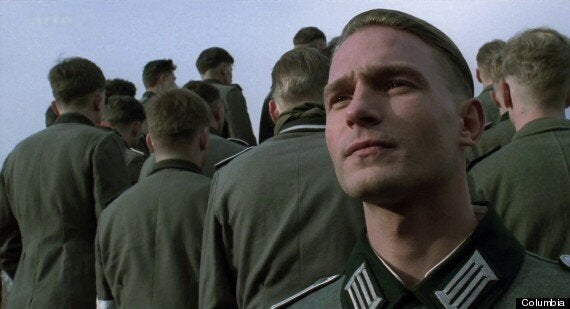 First Russian film shot entirely in 3D, first non-American film created for IMAX, you get the picture. The big picture. All 131 minutes of a simple story of friendship, against the background of one of WW2's most brutal theatres.
'Stalingrad' tells the story of a band of Russian soldiers fighting to hold a strategic building in their devastated city against a ruthless German army, who in the process become deeply connected to two Russian women who have been living there.
Let the facts tell you the rest. Stalingrad is in selected cinemas from Friday 28 February. Watch our exclusive clip below...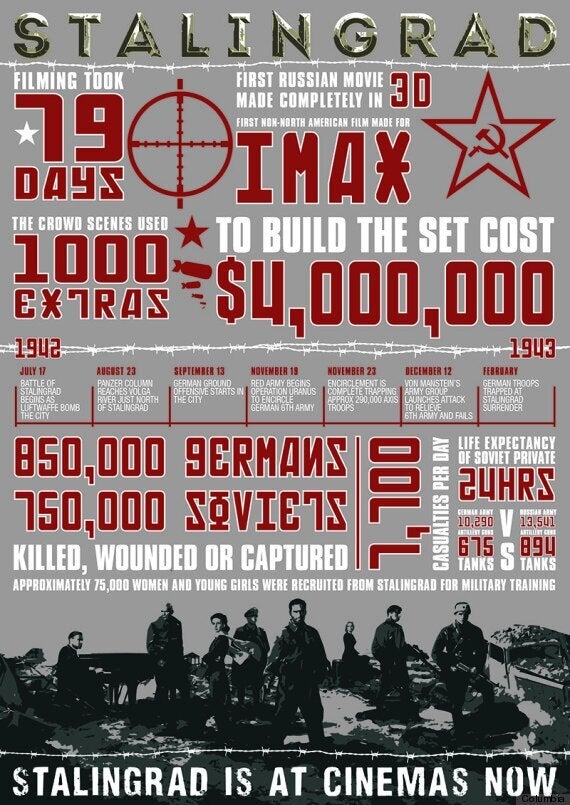 Related