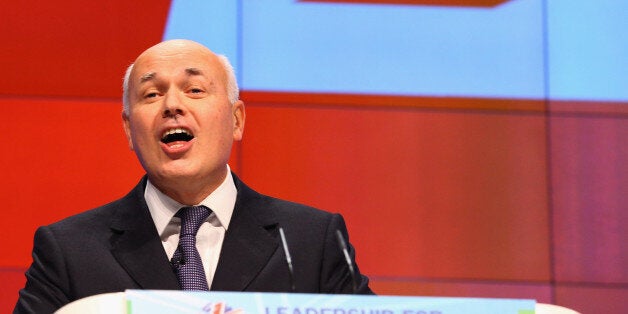 A child is currently deemed to be living in "relative poverty"if part of a family that has less than 60% of median household income, but in plans first floated in 2012, Duncan Smith wanted to take into account other factors like whether members of the family are in work or how many of them are drug addicts or alcoholics.
Despite scoffing at the "discredited" relative poverty measure used under Labour, they use the same measure to suggest that 300,000 children have left poverty since 2010 and suggest it would be replaced as part of their "long-term plan".
With the pair pushing a rosy message about the coalition's record on child poverty, here are 10 depressing facts on the state of child poverty in Britain.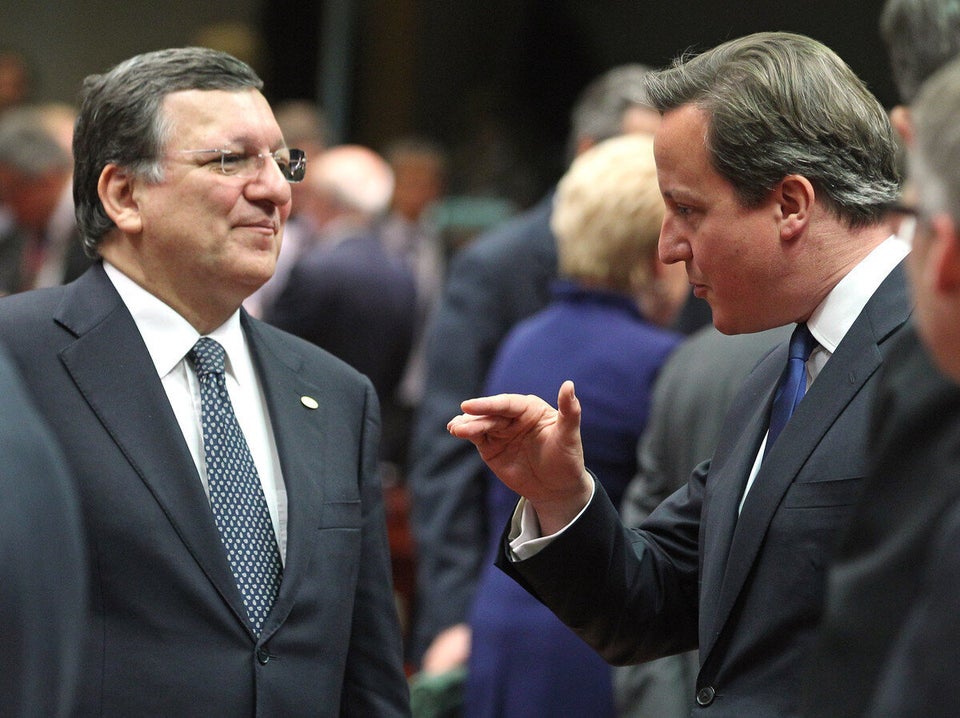 Why Osborne and IDS are wrong on Child Poverty