One Direction group member Louis Tomlinson made his professional football debut for Doncaster reserves last night, delighting more than 5,000 bandwagon-jumpers with a cameo appearance that ended on a bum note.
Rovers "fan" Tomlinson came on as a second-half substitute in the Final Third Development League fixture against Rotherham as part of a joint partnership with local charity Bluebell Wood Children's Hospice.
Tomlinson's 65th-minute arrival at right-back was greeted by a deafening ovation from the bumper 5,333 crowd - consisting mostly of die-hard 'Directioners' who had come from as far afield as Michigan and Mexico to watch their hero strut his stuff.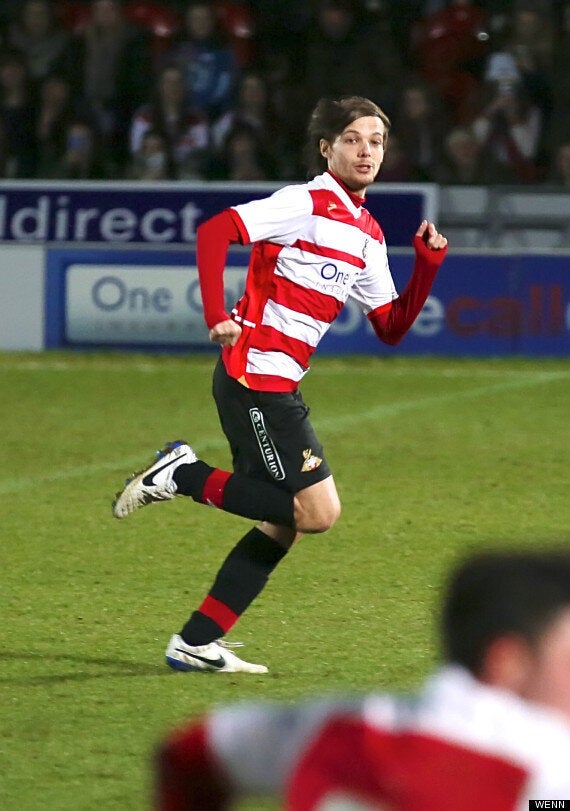 The pop star had limited chances to showcase his footballing X Factor and in the 89th minute of the 0-0 draw fell on his backside attempting a pass.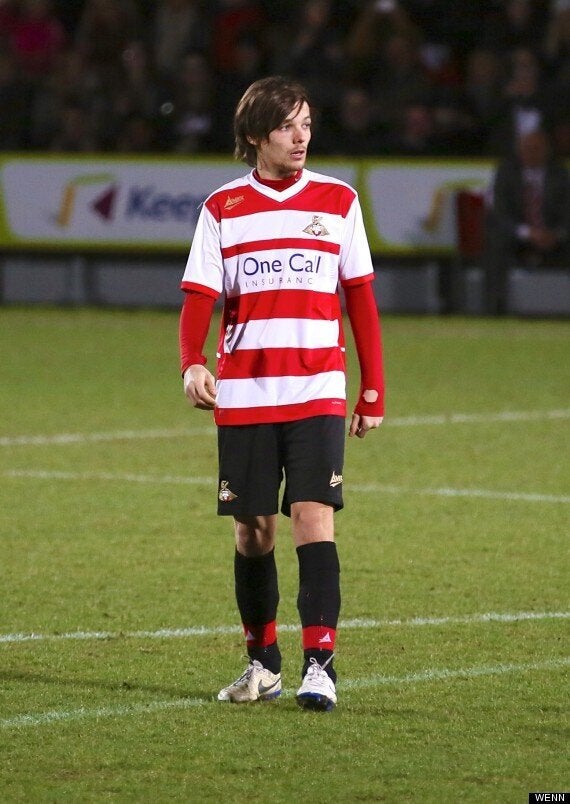 He had more touches of his trademark floppy hairdo than the ball, but that did not stop his adoring public forcing a stadium announcement asking them to return to their seats as they advanced for a closer look.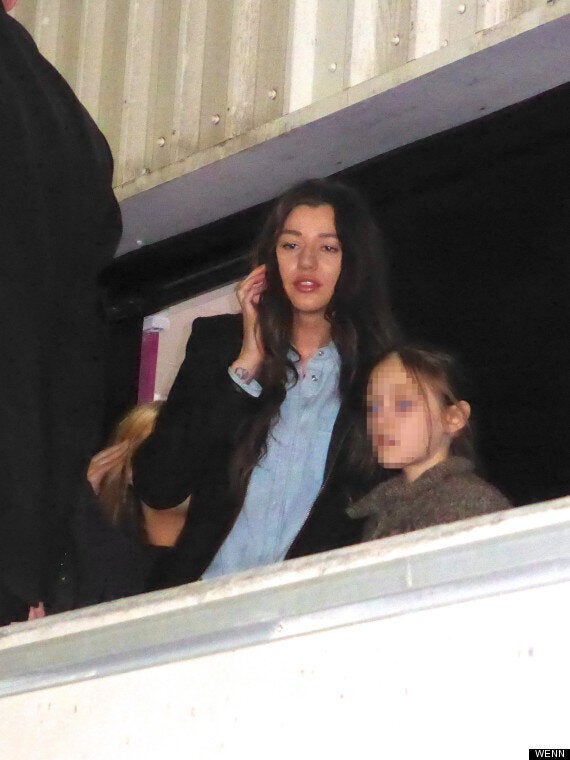 Louis' girlfriend Eleanor Calder was watching the match from a box at the stadium
Enough of that, here's the lightweight being sick after Gabriel Agbonlahor's tackle...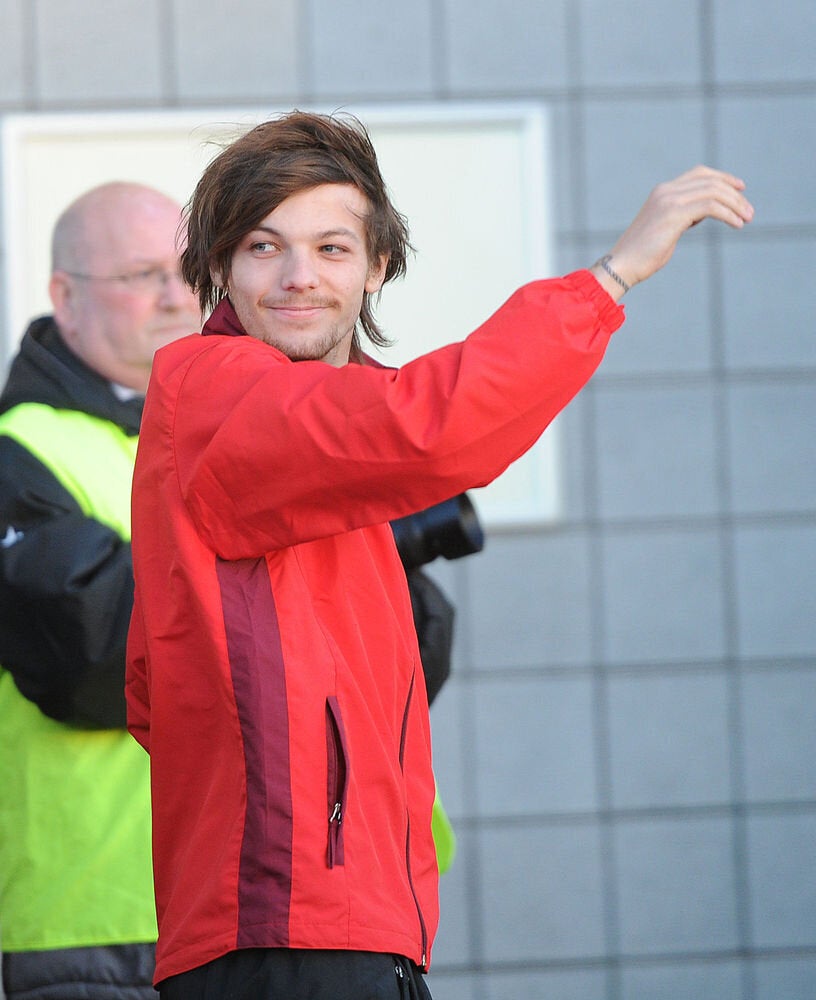 Louis Tomlinson
Popular in the Community