'TOWIE' star Peri Sinclair's mother, Mandy Fowell, has been killed in a freak accident.
Peri, 22, has been left distraught after her mother was crushed to death when a barn at her £500,000 country home in Abridge, Essex collapsed.
The tragic incident reportedly happened on 7 February at about 4pm and may have been caused by a recent fierce storm which caused a tree to fall down onto the old brick-built outhouse.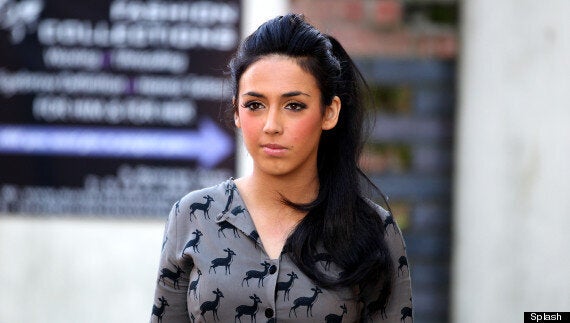 Peri left 'TOWIE' in 2012 and has since been helping run her mother's chain of three Bizara card shops.
"The ideas she had and the way she made them happen were unique and this is a tragic loss."
A funeral is being held on Thursday.
Bafta Award-winning show 'The Only Way Is Essex' is currently filming for its 11th series.
When Peri first joined the show, aged 19, she took part in an interview with Crown Street's website explaining why she'd become involved in the reality show.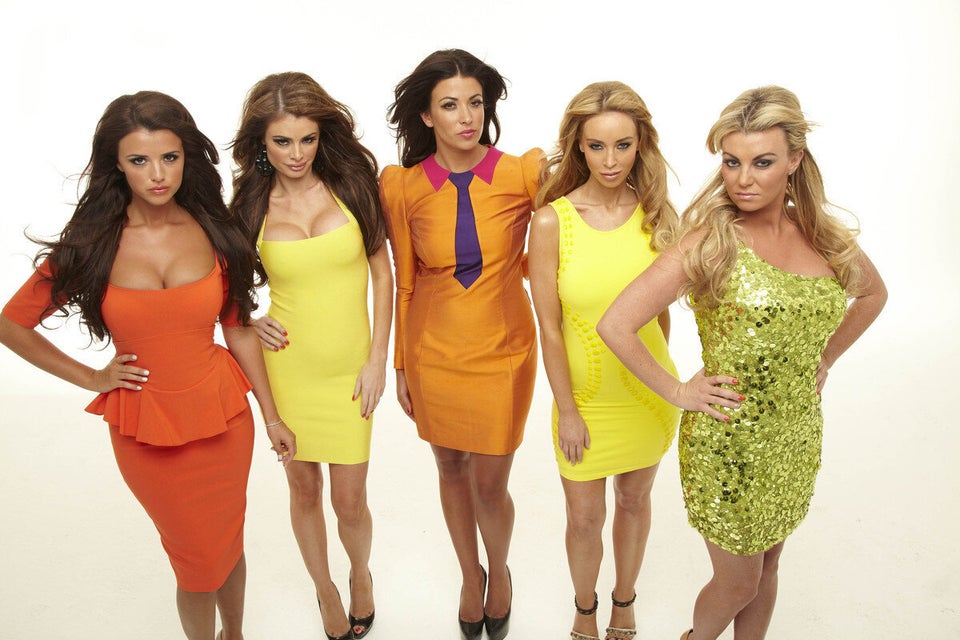 TOWIE