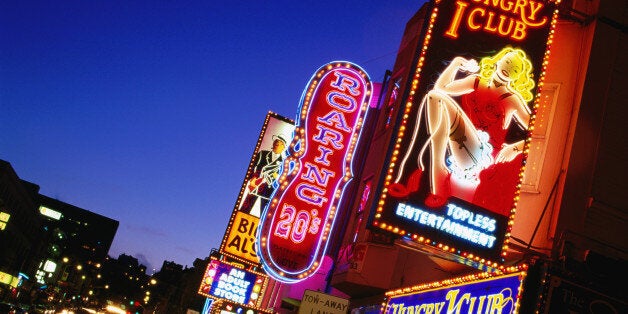 A third of strippers are students, lured into the industry by leaflets targeting freshers' fairs, a shocking study has revealed.
Research conducted by Leeds University sociologists revealed the adult entertainment industry was actively targeting students for roles within strip clubs, with instances of leafleting at fresher's fairs coming to light.
Out of the 200 strip club dancers interviewed as part of the study almost a third (29.4 per cent) were "engaged in some form of education".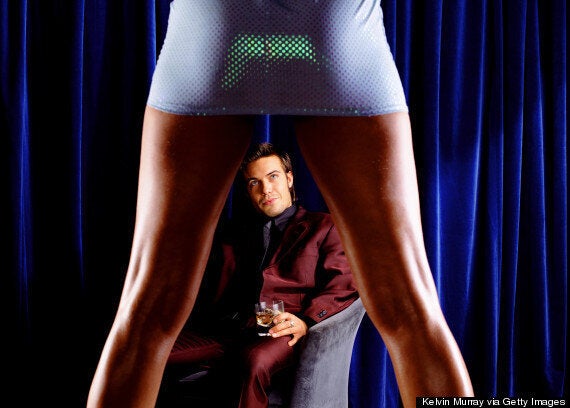 Dr Kate Hardy, one the professors who carried out the study, told The Huffington Post UK: "They sell their labour here, in the short term, to finance long term desires for security in a world in which basic securities are being stripped away.
"The flexibility of stripping enables women to generate an income while undertaking a degree, participating in an internship or topping up their other low wage job."
Students are taken in by the flexible hours provided by clubs and the prospect of earning "easy money", the study, published in British Journal of Sociology of Education, revealed.
"Middle class women are selling their labour in this industry because the UK, and particularly London, is an hourglass economy in which there are high paid, high status jobs at the top and the opposite at the bottom, with little in between. These women are seeking to escape the bottom half of the hourglass and make it into the top, a place increasingly reserved for the existing elite."
The rise in student participation in the adult entertainment business has been put down by to the increase in tuition fees to £9,000 a year, implemented in 2012, but the researchers of this particular maintain that more evidence and analysis is needed to determine whether this has been a significant contributing factor.
Related