Kim Kardashian may be engaged to Kanye West but that doesn't mean she can't be paid to go on dates with billionaires, does it?
The reality star glammed up for a ball in Vienna after reportedly being paid $500,000 to hang out with 81-year-old Austrian businessman Richard Lugner.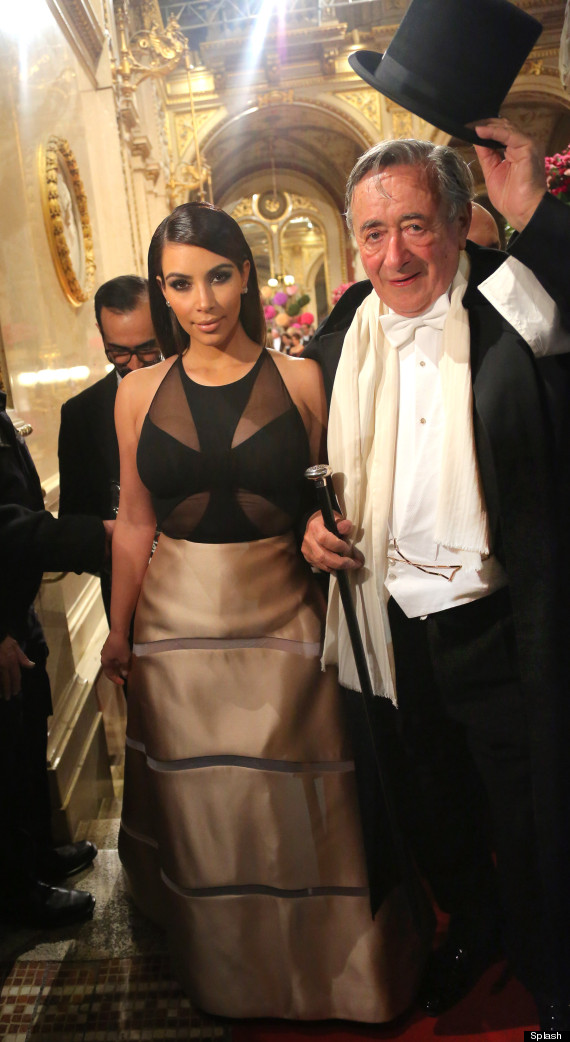 Kim Kardashian and Richard Lugner
However, all did not go to plan after he reportedly called her "boring" and "annoying" before a white man with a black face mocked her while pretending to be Kanye. TMZ claims the star then stormed out of the ball.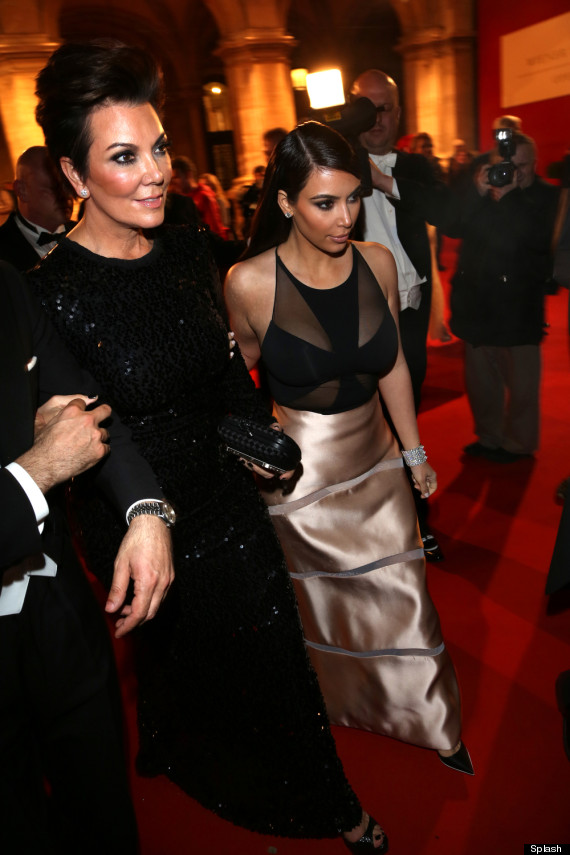 The whole crazy incident is excepted to be shown on her TV show 'Keeping Up With The Kardashians'.
WATCH the video above for more.
LIKE US ON FACEBOOK | FOLLOW US ON TWITTER