The Oscars are coming! The little gold statuettes are being polished as we speak, ready to be handed out on Sunday evening in Los Angeles.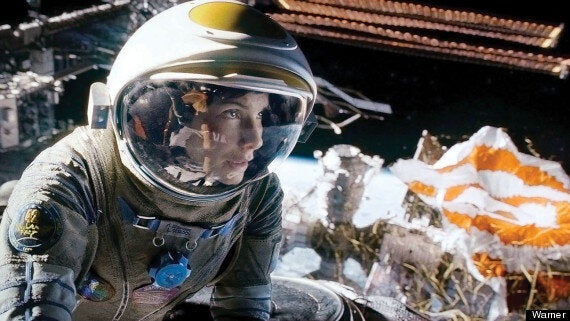 Sandra Bullock gives an almost solo effort in Alfonso Cuaron's 'Gravity'
The sentimental vote says: 'Nebraska' for its slow, poignant take on a father-son relationship, and a career-defining performance from Bruce Dern, directed by dysfunctional family specialist Alexander Payne (The Descendants). But the Brits' hearts must be truly with Steve Coogan and Jeff Pope's 'Philomena', for its wit, its poignancy, its big heart, and its stunning performance from Judi Dench.
The critics say: It's a three-horse race as far as the pundits are concerned, with the importance and worthiness of '12 Years A Slave' battling the mind-boggling science of 'Gravity'. Throw in the ensemble pedigree cast and humour of 'American Hustle' and it's anyone's game.
The bookies say: '12 Years A Slave' romping away from 'Gravity' and 'American Hustle' at odds of around 1/6, 4 to 1 and 18 to 1 respectively. 'Dallas Buyers Club' and 'Wolf of Wall Street' covering the middle ground, with 'Her', 'Philomena', 'Nebraska' and 'Captain Phillips' all carrying the rear. But if we knew the outcome, there'd be no point putting on the frocks - so, until Sunday night, we can continue to wonder... and cross our fingers for 'Philomena'.
Stay turned for all our live Academy Awards coverage from late Sunday evening and all through the night.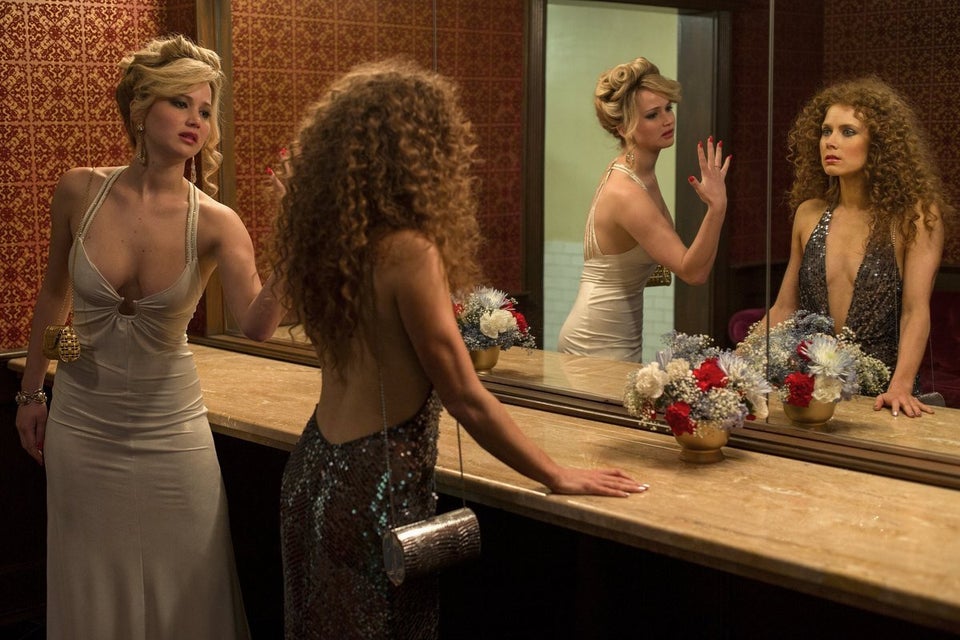 Oscars 2014 Nominees