Sheridan Smith is set to return to TV playing a real-life cancer patient who tracked the progress of her illness in a popular blog until her death last year.
Journalist Lisa Lynch started writing the blog, which was published as a book called The C Word, after she was first diagnosed with breast cancer in 2008.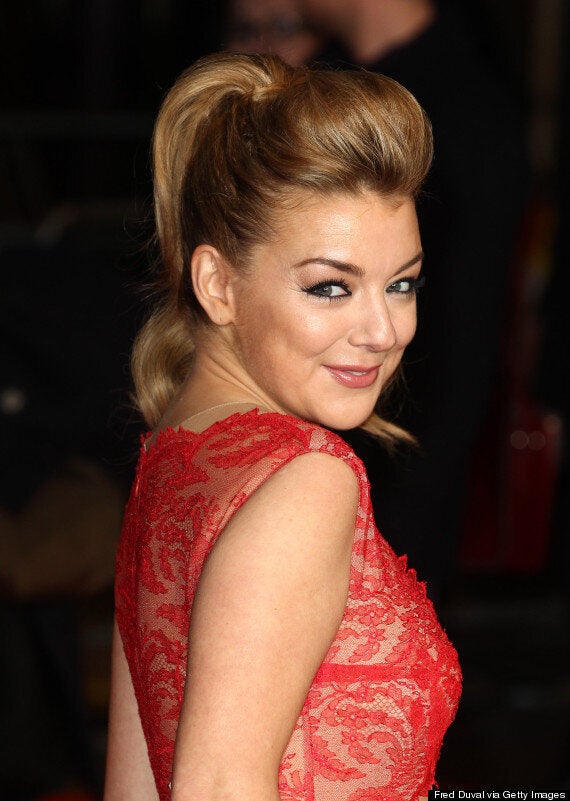 She died last March after the disease spread to her bones and brain, but not before she cast Mrs Biggs star Sheridan to play her in the one-off show.
Sheridan, who won a Bafta for her performance as Great Train Robber Ronnie Biggs' wife, said: "Lisa first contacted me via Twitter, and we quickly became friends. She called me SS and I called her LL. Her zest for life was infectious and I was moved and inspired by her courage and bravery. I couldn't help but love her.
"That's why I want to tell her story. For her husband Pete, for her family and for everyone whose lives are touched by cancer. I'm so sad that Lisa won't get to see the finished drama, having been so involved in the development of it. I'm honoured and humbled that she wanted me to play her on screen, and I hope that I will make her proud."
BBC One controller Charlotte Moore said: "It's a very defiant, ballsy account of a 28-year-old woman who is newly married, life is all going very well, and then her life absolutely explodes with this diagnosis."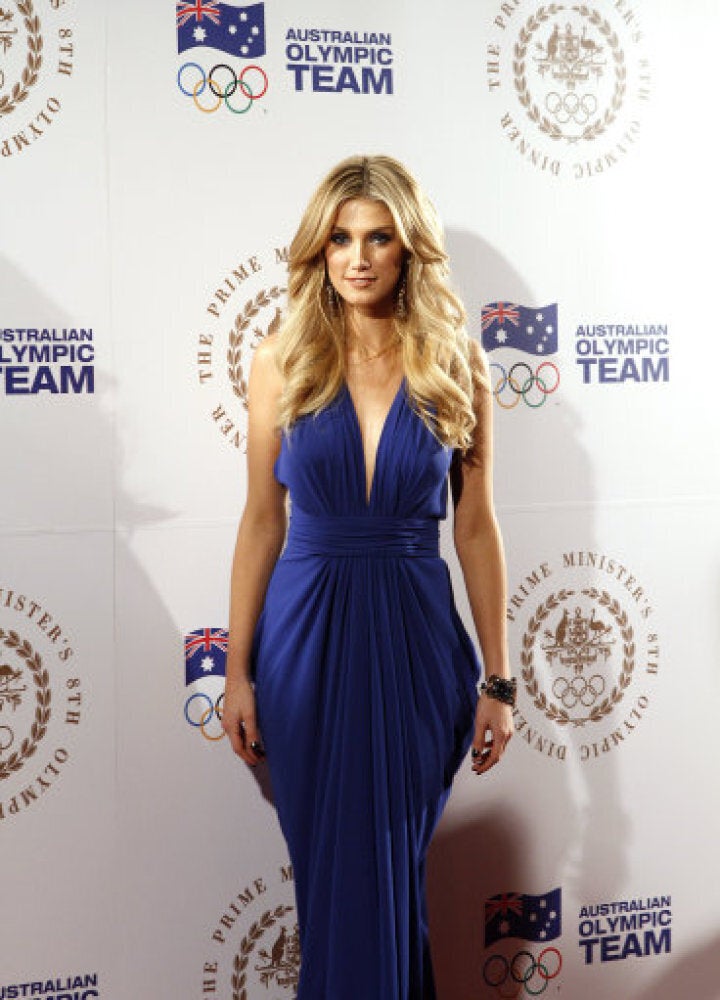 Celebrity Survivors