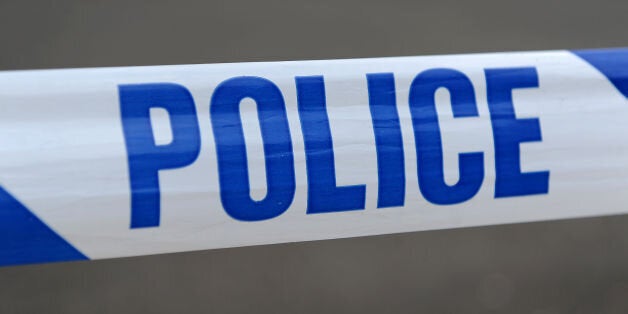 Two dogs, an Alaskan Malamute and a dog, and collie-cross breed have been put down following the death of a six-day-old girl, in her home in West Wales.
Eliza-Mae Mullane from Pontyberem, Carmarthenshire, died on the 18th February after an attack.
A force spokeswoman confirmed that the two family dogs were "taken into police possession have now been destroyed."
"A file concerning the death of Eliza-Mae Mullane has now been passed to the coroner for Carmarthenshire."
The cause of Eliza-Mae's death is not yet known and the police force have not given any details of the types of injuries which she suffered.
Parents Sharon John and Patrick Mullane described Eliza as a "dearly loved daughter who brought joy into our family" and said they would cherish the short time they had with her.
"Losing her like this has cast the most horrible shadow over all of us…there are no words we can use to describe what we feel at the moment, and we don't think there ever will be."
In a statement issued via police Eliza's parents also thanked the community for their support.
On the government's website they state that current dangerous dogs legislation bans four dog types - Pit Bull Terrier, Japanese Tosa, Dogo Argentino and Fila Brasileiro. Although Malamutes are not a listed dangerous dog, they are a traditionally working dog, and are incredibly strong.