The king of the Maori people has cancelled a meeting with the Duke and Duchess of Cambridge, following his concerns that the length of time wasn't long enough to meet the royal visitors properly.
King Tuheitia's office issued a statement quoting a senior official who said the king was "not some carnival act to be rolled out at the beck and call of anyone, and nor should we be prepared to compromise our tikanga to fit into a pre-determined schedule".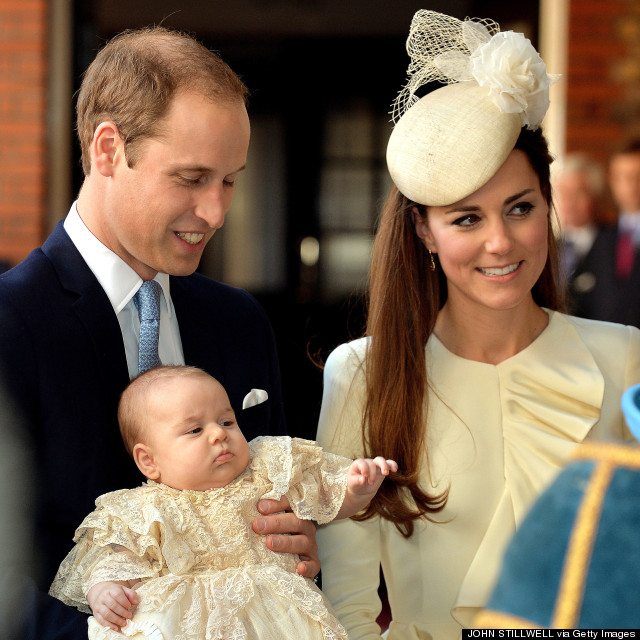 The Duke and Duchess of Cambride with Prince George at his Christening last October
The King's officials later added to the statement saying that 90 minutes was not considered to be enough time to do justice to the status of the royal visitors.
The hour and a half long engagement between King Tuheitia and William and Kate was deemed to be too short, despite being one of the longest slots allotted to hosts of the royals during their New Zealand tour.
The Duke and Duchess were due to meet King Tuheitia on the country's North Island at Turangawaewae, his official residence and reception building.
New Zealand Prime Minister John Key said that he thought it was a shame the royals were no longer going but added: "It's a decision made solely by King Tuheitia's people."
In April the Duke and Duchess will take their baby son Prince George with them on a tour around New Zealand and Australia, replicating William's visit there with his parents in 1983.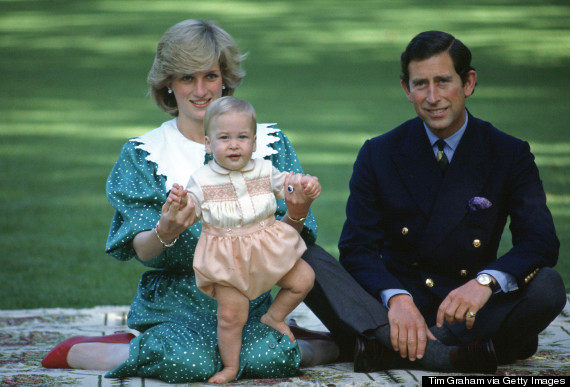 This photo was taken during Prince William's first visit to Auckland as a nine-month-old baby
A Kensington Palace spokesman said: "The programme for the visit, including the Maori elements, has been signed off by the New Zealand government.
"Many elements were considered and we have worked with the New Zealand government to include several appropriate events on the visit to recognise the significance of Maori culture.
"These include a substantial Powhiri, or ceremonial welcome, in Wellington, together with Maori engagements in Dunedin, Christchurch and elsewhere."