Nigella Lawson sports a fresh-faced look in her new Vogue cover shoot, however the TV chef has admitted that cutting back on the slap wasn't easy.
The snaps, which will appear in the April issue of the magazine, are accompanied by an exclusive interview where Nigella reveals she had reservations about her new look.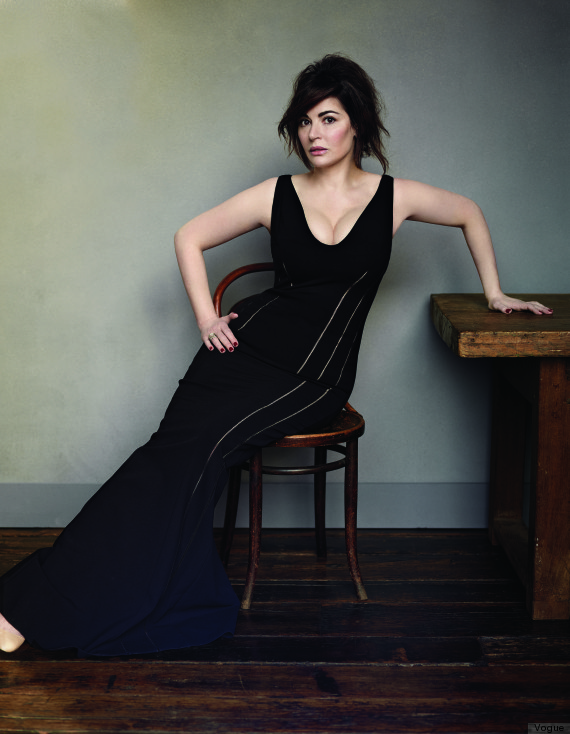 "I was terrified of being photographed without make-up," she explains. "I hate having my looks talked up. It always makes me feel I'm going to be a disappointment in the flesh."
The chef, who is also a judge on cookery show 'The Taste', has a long-running relationship with the fashion magazine and has been a food contributor to Vogue for almost twenty years.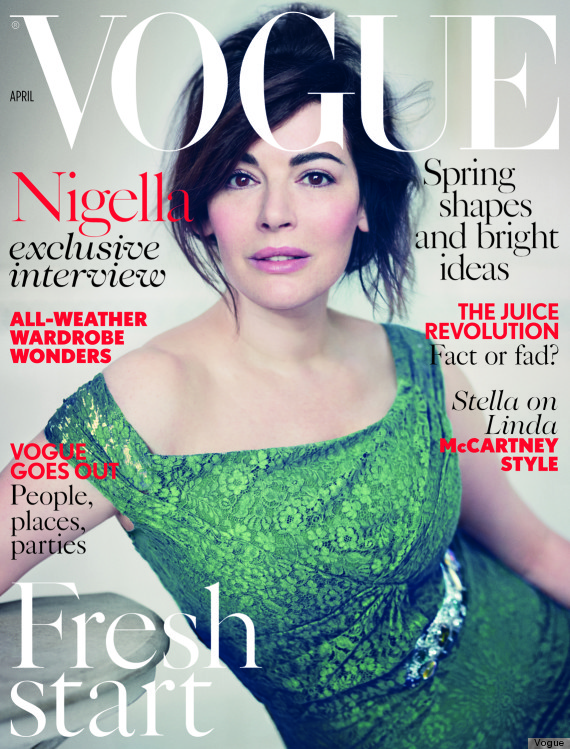 Nigella Lawson
Nigella's new image may also be accompanied by a fresh start in her career as the 54-year-old explained she's been working on a new, mystery project.
"I do like writing about food, but there's so much that interests me," she states. "I've been working - in a cottage-industry way - on an app, which, if it works, could be deeply thrilling."
The full interview and shoot can be seen in the April issue of Vogue, out on March 10, 2014.
LIKE US ON FACEBOOK | FOLLOW US ON TWITTER