The American CEO of a Bitcoin exchange has been found dead at her home in Singapore.
Autumn Radtke, 28, was found on 28 February according to local media reports, and authorities are said to be waiting for toxicology test results as to a cause of death.
Radtke was CEO of First Meta, an exchange for the volatile crypto-currency Bitcoin.
The service is one of several which lets users convert Bitcoin into real-world currency. The company received $466,000 in funding from Sunnyvale, Plug and Play Tech Center and Singapore's National Research Foundation in 2012.
First Meta said in a statement on its website:
"The First Meta team is shocked and saddened by the tragic loss of our friend and CEO Autumn Radtke.

Our deepest condolences go out to her family, friends and loved ones.

Autumn was an inspiration to all of us and she will be sorely missed."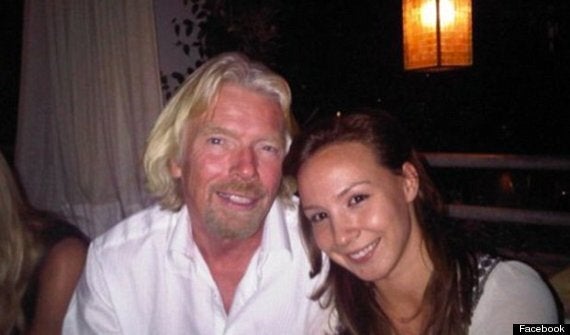 It was widely reported on social media and the Daily Mail that Radtke had taken her own life - though this has not been independently confirmed by a coroner.
Friends and loved ones mourned the loss on Twitter and Facebook:
Radke had formerly worked for various Silicon Valley companies, including Apple, and had lived in Singapore since 2008.
Bitcoin and its exchanges have proven controversial in recent weeks, after the collapse of Mt Gox, one of the biggest exchanges, into bankruptcy following its alleged loss of more than $400 million dollars.
Related